Start by Believing sex assault victims campaign comes to Austin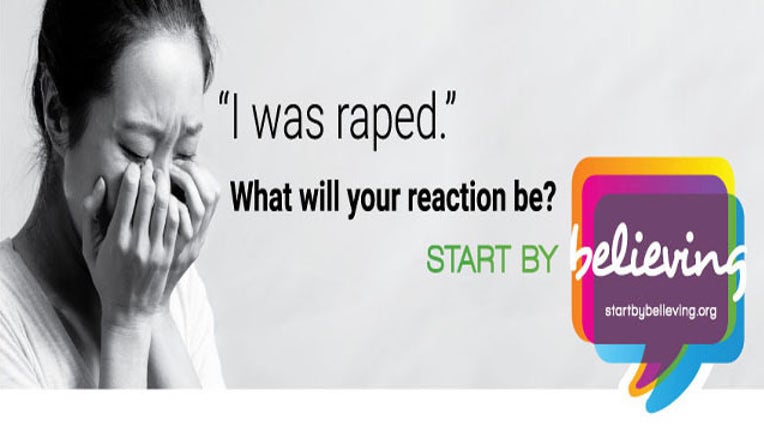 article
AUSTIN, Texas - Should a sexual assault victim come to you for help how would you respond? SafePlace wants you to Start by Believing.
Start by Believing is a nationwide campaign that the domestic violence and sexual assault support center brought to Austin.
SafePlace is encouraging people to sign a promise to believe victims instead of questioning circumstances and placing blame.
We were with APD sex crimes detectives and staff as they made the pledge Tuesday.
"What we see too often is victim blaming. 'Why were you in that neighborhood? Or at that party? Were you drinking?' All sorts of things that have nothing to do with the sexual assault. The only person responsible for the sexual assault and the only person to blame is the perpetrator of the sexual assault," said Sandra Molinaria. "And so when a person isn't believed there's a lot of shame and if they're not believed it's that much more likely that they're not going to seek help or resources or certainly not seek justice."
If you would like to sign the pledge, click on the web link here. You can print the commitment placard and upload a photo of yourself on Facebook or Twitter.