States plan Big Tobacco-style lawsuits against drug industry over opioid crisis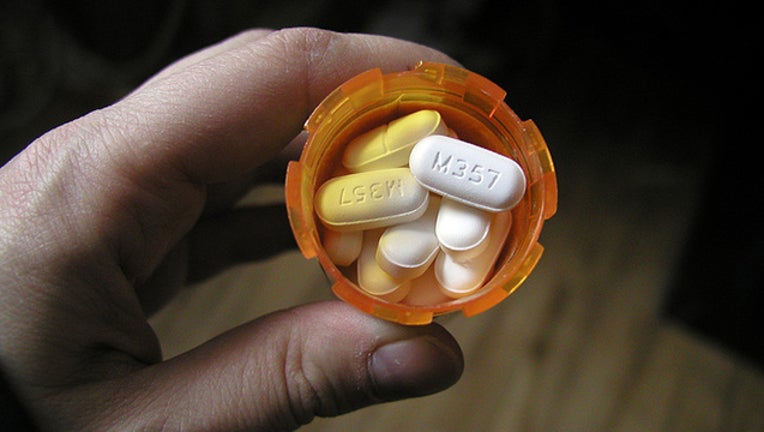 article
More than two dozen states, cities and counties are suing the makers of prescription painkillers, claiming the industry misled physicians and the public about the risks of addiction.
But those suits, while already filed, may pale in comparison to  litigation to come, as a coalition of states are considering a Big Tobacco-style lawsuit to help pay for the opioid epidemic.
"They promoted the idea that doctors could prescribe these highly addictive painkillers as an effective way to manage chronic pain. And they knew better," said former Arizona Attorney General Grant Woods, who helped lead the state effort to sue cigarette companies in the 1990s.
He also said the industry has downplayed the addictive nature of its product.
Read more on FOX NEWS.