Student sues UT, Fenves over sex assault claim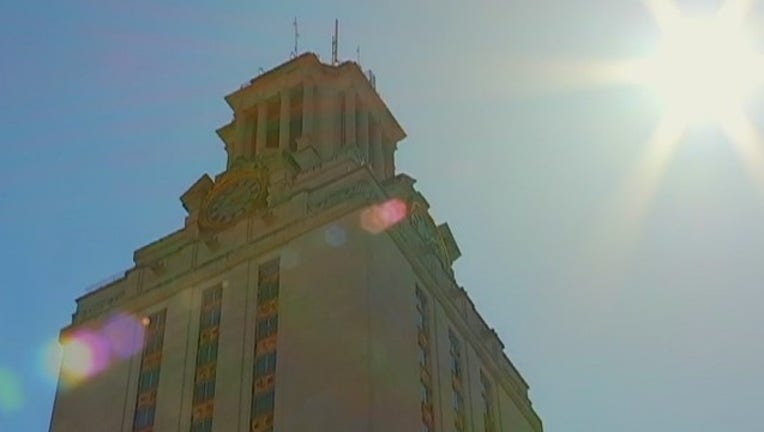 article
A University of Texas at Austin student is suing the school and President Greg Fenves after Fenves suspended him for five semesters following a sexual assault claim.
The plaintiff, referred to as John Doe, claims he had consensual sex with another student, referred to as Jane Roe, in April 2016 following a sorority event. A few days after the encounter, Jane Roe reported to the University's Title IX Office she had been raped, the lawsuit said.
The school investigated the incident. During the course of the investigation, the Title IX Office discovered the two sophomores went to a sorority event together in April 2016. Jane Roe told investigators she had about five sangrias at a pre-party and didn't drink any more alcohol the rest of the evening. After several hours, John and Jane went back to his apartment where he asked Jane if she wanted to have sex. Jane said yes, according to court documents. Through the investigation, UT was trying to determine if Jane was incapacitated by alcohol, which would make her consent void.
Following the investigation, a University hearing determined Jane Roe was not incapacitated, based off the definition provided by the University investigator. However, Jane Roe appealed the decision and President Fenves suspended John for five semesters.
The lawsuit claims Jane Roe's father is a donor to the university and during the investigation, he was appointed as an advisor to the school.