Suspect in Austin child kidnapping case charged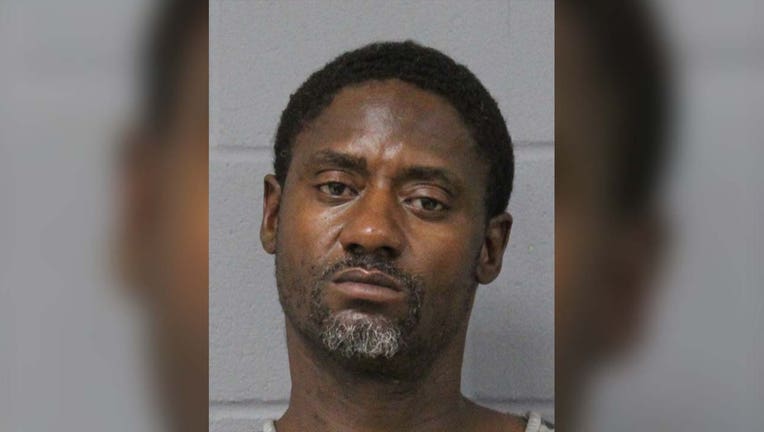 article
AUSTIN, Texas - A man arrested in connection with a kidnapping attempt in North Austin has been charged.
48-year-old Willie R. Thompson has been charged with trafficking of a child and sexual assault of a child.
Thompson was arrested after officers responded to a check welfare call from a store in the 8000 block of Shoal Creek Boulevard on July 25.
Police say a child told a store employee that she had been kidnapped, and the kidnappers were still in the store. When officers arrived, they found multiple suspects inside a vehicle in the parking lot, initiated a traffic stop and detained them.
READ MORE: Austin police officers speak out after helping rescue girl from kidnappers
Other officers went inside the store, and found another suspect.
Police say charges are pending against the others and the investigation is ongoing.
Anyone with any information may submit their tip anonymously through the Capital Area Crime Stoppers Program by visiting austincrimestoppers.org or calling 512-472-8477. A reward of up to $1,000 may be available for any information that leads to an arrest.