SXSW's economic impact on Austin increases in 2019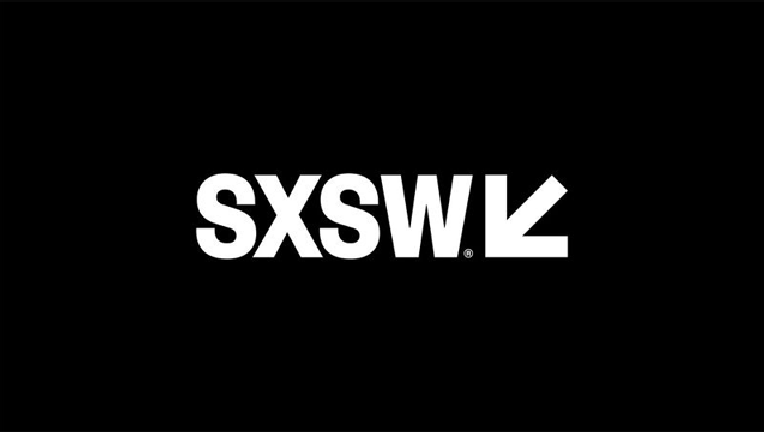 article
AUSTIN, Texas - SXSW transforms the city of Austin in March every year and organizers say that this year the event delivered its biggest economic impact to local businesses and residents in the event's 33-year history. 
Officials say that the 2019 impact on the Austin economy totaled $355.9 million. The money came from three impact areas: attendance, operational and consumer.
$182.1 million came from attendance which includes expenditures by SXSW credentialed participants and single ticket holders at all SXSW events.
$157.1 million came from operational which involves the year-round operations by SXSW and its staff.
Finally $16.7 million came from consumer which includes expenditures by SXSW Guest Pass and consumer participants as well as official parties.
In a statement Austin Mayor Steve Adler said that "SXSW is a quintessential Austin story. Starting as a music festival, then expanding to include film and evolving further to cover interactive technology, as well as education and gaming, SXSW has become the world's fair of the future. The economic impact of SXSW is on par with hosting the Super Bowl every year and all participants benefit year round."
SXSW officials say that it is the single most profitable event for the City of Austin's hospitality industry as well. They say that in 2019 SXSW directly booked more than 12,000 individual hotel reservations which alone generated nearly $1.7 million in hotel occupancy tax revenues for the City of Austin.
SXSW 2020 will be held March 13-22 and you can get details on the SXSW website.
For more of FOX 7 Austin's coverage of SXSW 2019 and past years you can go here.