Tax-free weekend in Texas starts Friday for back-to-school goods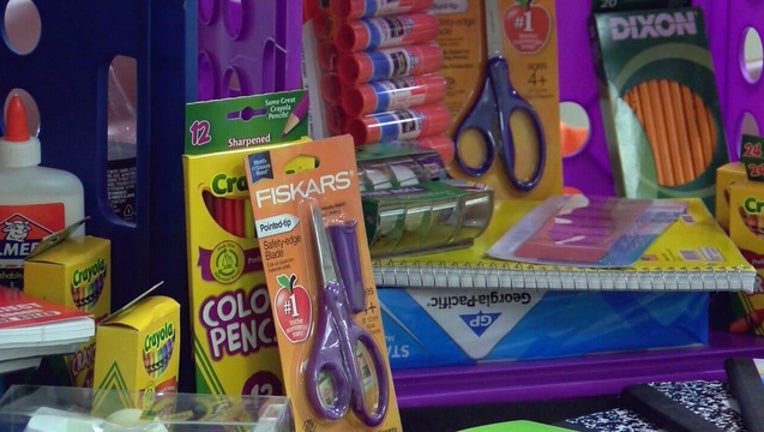 article
It's that time of year again to save on back to school needs. Tax-free weekend in Texas is just days away.
From Aug. 9 – 11, Texas residents can buy school supplies, backpacks, clothes and shoes tax free.
The sales tax holiday applies to both purchases in stores and online. But, qualifying items must be less than $100 each.
For a list of all items that qualify, visit https://comptroller.texas.gov/taxes/publications/98-490/.