TDI offers help after Hidden Pines fire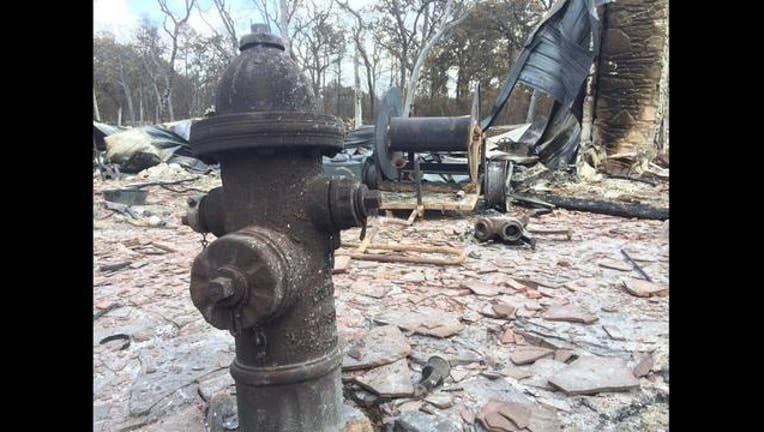 article
The Texas Department of Insurance is reminding people with property damage from the recent wildfires should contact their insurance companies as soon as possible to begin the claims process.
TDI says that getting the clams process started is the first step in making repairs. It offers the following tips to make the claims process smoother:
Contact your insurance agent or company promptly. Keep a record of all contacts you have with your company. Be prepared to answer questions about the extent and severity of the damage.
Make a list of damaged property. Photograph or video the damage if possible. Don't throw away damaged items until an insurance adjuster has had a chance to see them.
Take steps to minimize further damage. Make only repairs necessary to protect your home and property from further damage, such as covering broken windows and holes to keep rain out and prevent theft. Don't make permanent repairs until instructed by your insurance company. Save all repair receipts.
Try to be there when the insurance company's adjuster inspects the damage. Be sure your address is visible. If you moved out of your house temporarily, leave a note or sign with your temporary address, phone number, and name of your insurance company.
Ask your agent about additional living expenses or loss of use. Your policy may pay for some of your expenses if you are unable to live in your home because of a covered loss. Provide documentation regarding your expenses.
If you any further questions or are having trouble contacting your insurance company you can all the Texas Department of Insurance at 1-800-252-3439.
Insurance specialists are available Monday through Friday from 8 a.m. to 5 p.m. to answer your insurance questions and to help you with company contact information.
You can also get more information from TDI's StormLink page here.