Teen girl's body found floating in South Dallas creek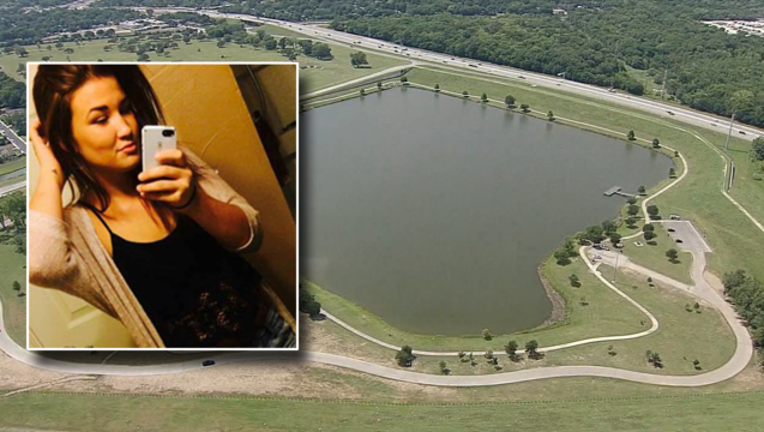 article
DALLAS - Dallas police are investigating the murder of a 17-year-old girl from Sherman whose body was found in a creek over the weekend.
Mikayla Mitchell's body was found floating in a creek at Blair Park Sunday morning in South Dallas. She's the stepdaughter of a doctor out of Sherman who was arrested on federal drug conspiracy charges related to seven overdose deaths, including one in McKinney.
Her stepfather, Dr. Howard Gregg Diamond, ran Diamondback Pain and Wellness Center with offices in Sherman and Paris. He's accused of running a pill mill operation that distributed powerful pain meds to patients who didn't really need them.
Mikayla's relatives say her death has nothing to do with her stepdad's case. In fact, family friend Sunshine Grigg says her death is more gruesome than anyone could imagine. She says law enforcement told the family she'd been tortured and dismembered.
An investigation is now underway to find her killer.
"You're not going to get away with it. We'll find you," Grigg said. "You're going to get punished. We're coming for you."
Grigg said Mikayla had started hanging around some boys who Grigg described as "bad news." She says Mikayla had run away last week.
"Her mom went and picked her up in Abilene, and then she came home for a week," Grigg said. "And then she came home again with these boys and left town with them. And now we're never going to see her again."
Grigg says Mikayla even lived with her last year when she was 16.
"She was a free spirit. She liked to roam. She liked to be on her own and do her own thing," she said. "It's like she was my daughter. It hurts so bad, it's unimaginable."
Police are soliciting tips in the case. They have not identified any suspects and have only said Mikayla died from homicidal violence. Anyone with information is urged to contact Dallas police.