Teen was beaten, had hot cooking oil poured on her after refusing arranged marriage: police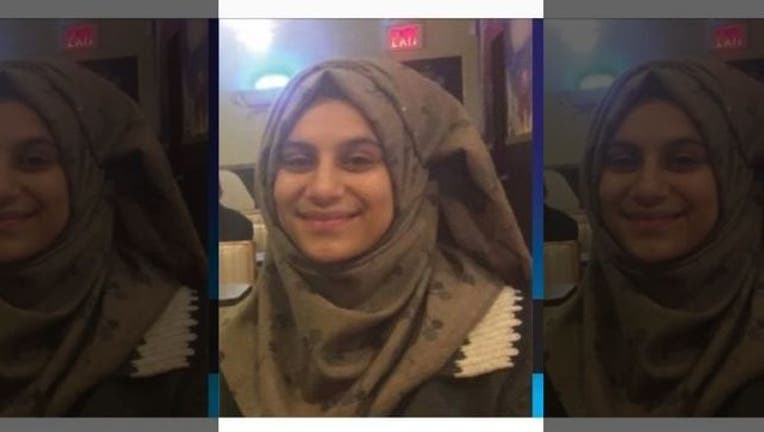 article
FOX NEWS - Parents of a Texas high school student who was reported missing in late January had abused their daughter after she refused an arranged marriage, leading her to run away from home until she was found in mid-March, police said.
Maarib Al Hishmawi, 16, was reported missing on Jan. 30 after she was last seen leaving Taft High School in Bexar County. She was located in mid-March when she was taken in by an organization that cared for her after she ran away, KSAT reported.
Authorities on Friday said Al Hishmawi's parents — Abdulah Fahmi Al Hishmawi, 34, and Hamdiyah Saha Al Hishmawi, 33 — had allegedly beaten their daughter with a broomstick and poured hot cooking oil on her when she refused to marry a man in another city. The parents reportedly agreed to the arranged marriage in exchange for $20,000.