NFL legend Terrell Owens struck by car in Calabasas
LOS ANGELES - Authorities in Southern California confirmed NFL Hall of Famer Terrell Owens was struck by a car following a heated argument during a pickup basketball game in Calabasas.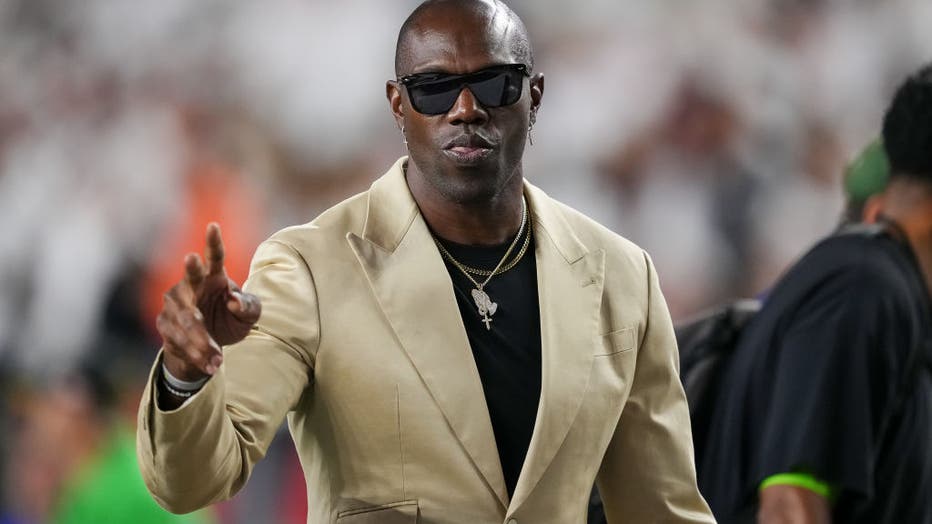 Former NFL player and Hall of Famer Terrell Owens. (Photo by Dylan Buell/Getty Images)
An official with the Los Angeles County Sheriff's Department said tensions escalated between the NFL legend and his competitor on the court in the 2600 block of Rondell Street, located off Las Virgenes Road.
Following the game, the fellow hooper got into his vehicle, drove right into Owens' knee, and took off from the scene.
Thankfully, Owens was not injured and did not require medical treatment following the shocking incident.
The LASD took a report at the scene for assault with a deadly weapon. So far, no arrests have been announced and the investigation is ongoing.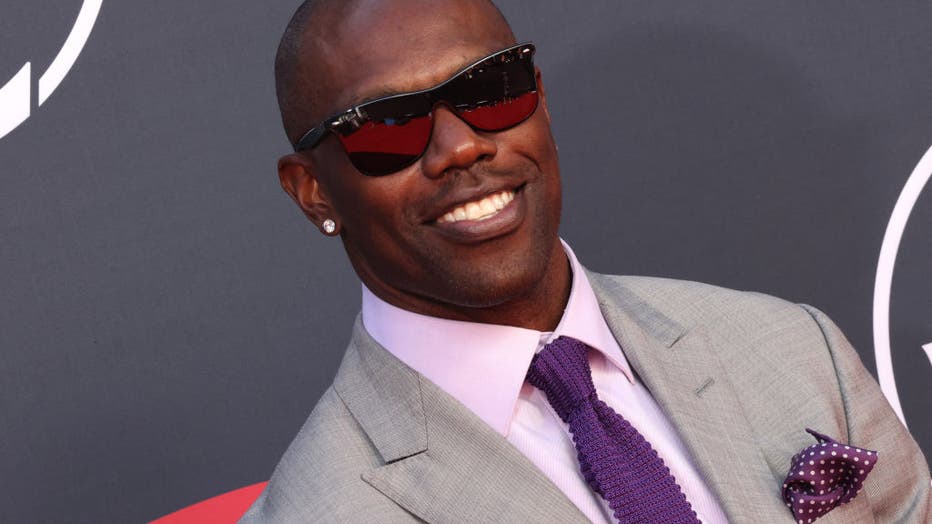 Terrell Owens. (Photo by David Livingston/FilmMagic)
The former wide receiver is known as a stellar athlete and has played in numerous celebrity basketball games for charity. 
RELATED: Former NFL WR Terrell Owens caught on camera fighting man outside Inglewood CVS, TMZ reports
Owens was inducted into the Pro Football Hall of Fame in 2018. During his career, he played for numerous teams including the San Francisco 49ers, Dallas Cowboys and Philadelphia Eagles.