Martindale man accused of killing driver parked in his driveway found guilty of manslaughter
AUSTIN, Texas - A jury has found a Martindale man guilty of manslaughter. 
They deliberated for about six hours after hearing closing arguments on Thursday. Terry Turner was arrested for the death of Adil Dghoughi two years ago.
In October 2021, Dghoughi, a Moroccan immigrant, pulled into a driveway in Martindale near his girlfriend's home.
RELATED: Trial starts for Martindale man accused of killing driver parked in his driveway
His family says he was lost and was looking at his GPS to figure out where to go.
Turner told police he noticed Dghoughi parked in the driveway and grabbed his gun and ran outside. 
Dghoughi quickly backed up, and Turner chased him, hit his window twice with his gun, and shot him. 
The prosecution says despite Dghoughi getting in a fight with his girlfriend and drinking that night, that doesn't warrant him being murdered. 
They described "lottery-like odds" that he pulled into Turner's driveway. The prosecutor demonstrated with a gun how it was pointed, saying a person's natural reaction would be to flee.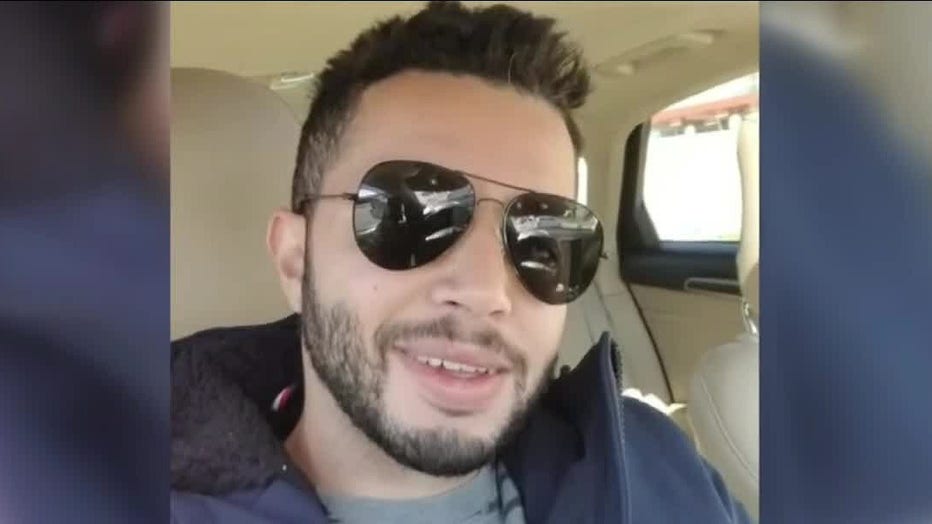 They argued Turner provoked the situation and was the aggressor, so he can't claim self-defense, and there wasn't anything threatening about the situation.
The defense says Turner believed he saw a gun, though that never materialized. At that moment, he felt fear and didn't have time to evaluate the situation, but he regrets his actions. Turner took the stand on Wednesday.
The defense argues Dghoughi was oblivious to the effect of his presence on Turner considering he was outside someone's home in the middle of the night.
The jury will be back in court Friday, Nov. 3 to decide Turner's punishment.