Texas AG Ken Paxton sues Austin over open carry rules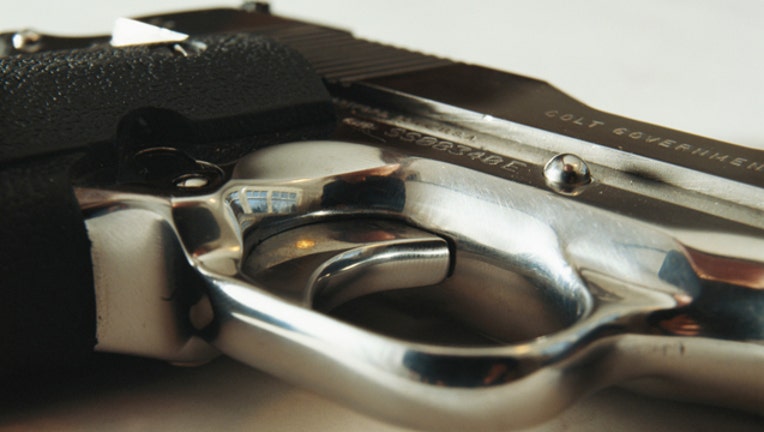 AUSTIN, Texas (AP) -- The Texas attorney general has filed suit against Austin, accusing the state capital of violating open carry rules by displaying "no guns" signs at City Hall.
Republican Ken Paxton said in a statement Thursday that the Austin municipal building is violating a law approved last year that allowed licensed Texans to openly carry handguns.
The lawsuit was filed in state district court in Travis County. It says Austin has argued that its municipal building was exempt from the law under exclusions for court buildings.
Paxton's office says it responded that the city would be fined if the signs weren't removed within 15 days.
The suit asks the court to compel Austin to comply with the law -- and fine it $1,500 per day as of this past Monday for non-compliance.