Texas Gov. Abbott to tax-burdened New Jersey residents: 'Come to Texas'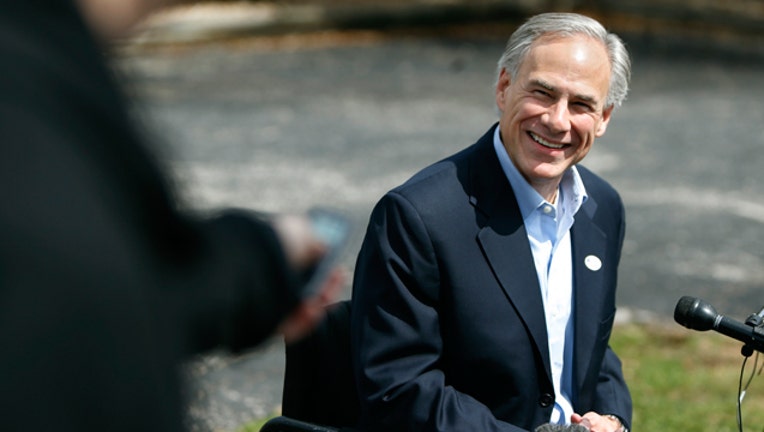 article
Texas Republican Gov. Greg Abbott is urging tax-burdened New Jersey residents to move to the lone star state, following the release of New Jersey's budget proposal calling for tax hikes in the state where rates are already among the highest in the nation.
In an op-ed for the New Jersey Star Ledger, Abbott welcomed residents of the Garden State down south. "Hey, Jersey, don't move to Fla. to avoid high taxes, come to Texas. Love, Gov. Abbott," the column is titled.
Abbott outlined the budget proposal unveiled by newly sworn-in Democratic Gov. Phil Murphy, which requests a $2.7 billion increase from the prior year's budget. Abbott wrote that the "tax hikes include raising the sales tax and applying that tax to everything from ride-sharing services like Uber and Lyft to online room booking." The plan also is set to raise income taxes on those making more than $1 million per year.
"This tax hike would only exacerbate the economic woes for a state whose tax burden and cost of living are already among the highest in the nation," Abbott wrote. "That's why I'd like to throw a lifeline to businesses and families throughout New Jersey who are looking for greater economic opportunity and relief from high taxes. Come to Texas and be a part of our economic success story."
Read more on FOX NEWS.