Texas lawmaker wants to end Daylight Saving Time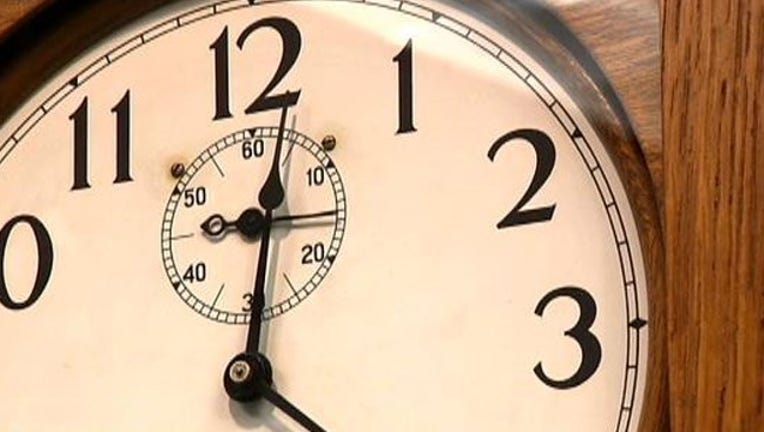 article
AUSTIN, Texas - During a committee hearing on Wednesday state lawmakers will look at a bill that would end Daylight Saving Time in Texas.
"I guess I got into it because it was frustrating to me to always have to change the clocks," said Rep. Dan Flynn, R- Van. Flynn is tired of springing forward and falling back and he says he's not the only one. The North Texas lawmaker's office has received numerous emails and calls on the issue from people.
"I just think it's a common sense bill that maybe we have just Texas time or Central Standard Time," added Flynn. His bill would exempt Texas from the practice that's been around for decades.
Ray McGuire has worked with time for decades. He owns McGuire's Clocks which his father started in 1963. While he prefers the longer days and summer schedule he's open to the idea of only changing the clocks once a year.
"I'm fine with it if they left the time the same all year round," said McGuire.
Flynn says he's heard concerns from mostly mothers who don't want their children out waiting for the school bus while it's still dark outside.
"I have heard from people on both sides," said Representative James White, R- Hillister. White supports Flynn's bill but has one of his own. He wants to see a task force study the issue.
"What I want to find out before we make a drastic change is what impact will it have on our economy and society," said White. "Everyone is one cell phone and a click away from the world so why do we have this extra added control," questions White.
If Texas opts out it would join Arizona and Hawaii.
"People think Daylight Saving Time's time has come and gone," said Flynn.
Regardless of what lawmakers decide McGuire will keep the hand of time turning for so many across Central Texas.
"Maybe the time is over and we're past Benjamin Franklin but we can always update and upgrade," said McGuire.
A house committee will take up the bill during a hearing scheduled for 2 p.m. Wednesday.