Texas OKs bill allowing donations to help analyze rape kits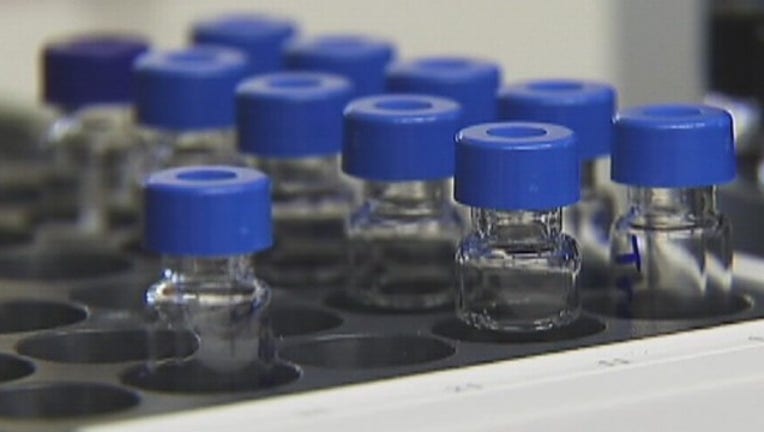 article
AUSTIN, Texas (AP) -- The Texas Legislature has approved a bill allowing drivers to offer donations to help the state clear its backlog of untested rape kits, sending it to Gov. Greg Abbott.
Texas has about 3,800 untested kits at state labs, and thousands more in cities such as Dallas and Austin. Processing a single one can cost up to $2,000.
The bipartisan proposal asks Texans renewing their driver licenses to donate $1 or more for rape kits awaiting analysis.
Advocates say that while this particular donation approach is new, crowdfunding isn't. In 2007, Texas enacted a $5 fee from sexually oriented businesses to help finance initiatives like rape crisis centers and programs for sexual assault survivors.
Abbott hasn't said if he'll sign the bill, but it becomes law automatically unless he vetoes it.
AP-WF-05-26-17 2146GMT