Texas State using 3D printers to produce coronavirus testing swabs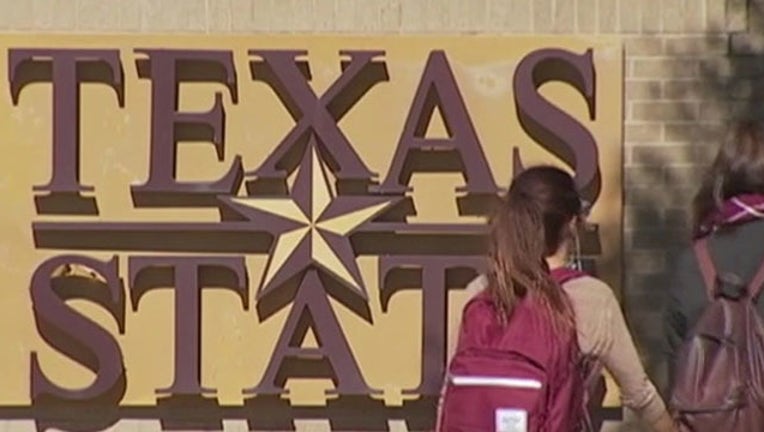 article
SAN M - Texas State University is using 3D printers that haven't been in use due to the pandemic to produce swabs for COVID-19 tests. Texas State got involved in the project when the City of Austin approached the university to assist in the vetting of a 3D printed prototype of a swab that could be used for testing, according to the university.
Currently, the primary bottleneck to increasing testing capabilities in Texas as well as the U.S. is the lack of testing swab availability. As the COVID-19 pandemic becomes more widespread, manufacturing has not been able to keep up with demand.
"The City of Austin had been planning how to ramp up testing so people can start going back to work. They noticed what was delaying testing was a lack of swabs—there is a huge shortage in swabs," said Juan Gomez, Department of Physics. "We wanted to find a way to work together and try to cover that shortage."
---------
Get breaking news alerts in the FOX 7 Austin News app. It is FREE!
---------
Texas State University also announced that it would be partnering with the College of Pharmacy at the University of Texas with the lofty goal of producing 50,000 test swabs a day for three months. Texas State has two SLA 3D printers—one in the Ingram School of Engineering, and the other in the Department of Physics—capable of producing medical-grade testing swabs.
Together, they can print 7,000 swabs a week.
SIGN UP FOR FOX 7 AUSTIN EMAIL ALERTS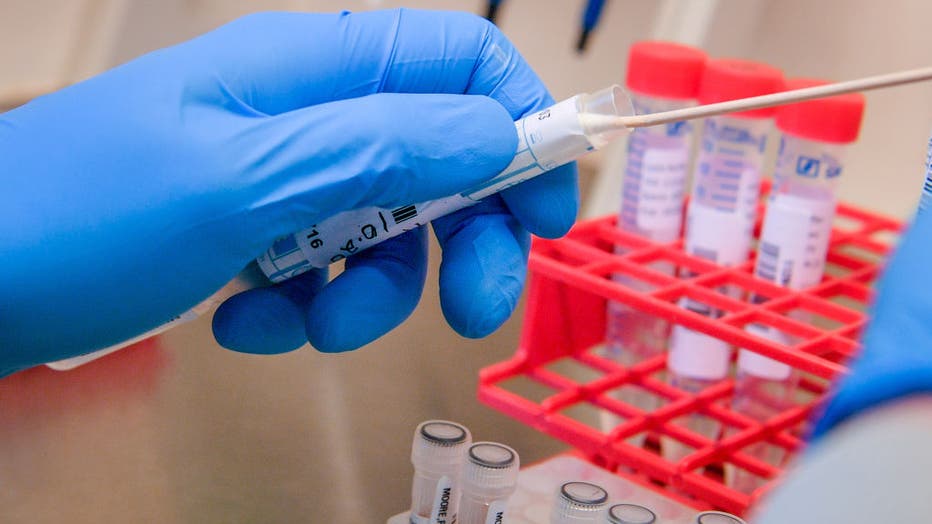 "The biggest bottleneck Texas would face when ramping up testing was the shortage of testing swabs. We offered to help, and they accepted—7,000 is better than none," Gomez said. "Everything we are printing is being sent to a company in Illinois. That company is doing all of the sterilization and packaging. We have the capability to do the sterilization here, but we don't have the packaging material. They're going to this company for sterilization, and they're coming back to be used in Texas."
One condition of Texas State's participation is that the swabs produced must be used in Texas, according to the university. Once they are packaged, they will be delivered to Governor Abbott's Strike Force to Open Texas for use throughout the state.
The additional test kits will enable the state to better track and quantify COVID-19 infections in Texas, enabling a better understanding of public health trends and how to respond.
CLICK HERE FOR THE LATEST INFO ON THE CORONAVIRUS OUTBREAK
---
FOX 7 Austin is working to keep you up to date with coronavirus, with both local and national developments. Every weekday we're live at 12 p.m. with a special show reporting the latest news, prevention tips and treatment information.
You can watch live in your FOX 7 Austin app or on the FOX 7 Austin Facebook page.
You can also get the latest COVID-19 news from around the country at coronavirusnow.com.