The best of television in Austin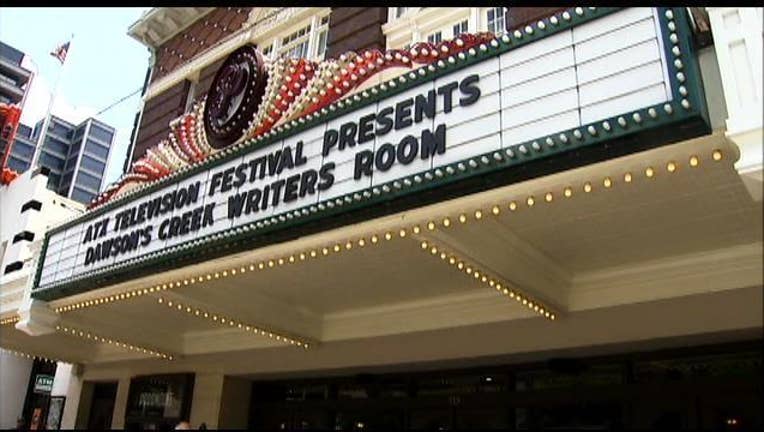 article

In addition to that panel, the creatives behind The Simpsons discussed the show's evolution.  

Executive producer Al Jean spoke with FOX 7 about its 28-year history.

"It's a great cast. The family that the show is about, is such a central idea to people, that families are always going to have problems and there's always going to be issues," says Al Jean, executive producer, The Simpsons. 

Focusing on real life issues in order to keep the show fresh. Then adding a little bit of comedy to the mix, but it's the characters that have kept the audience around. 

"People invest in them as characters. You know, the most important thing we can do is keep the people watching the show, relate them to the characters," say Jean.

Jean also touched on how the way people view animation has changed over the years. 

"I think in 1989 ironically, both movies and television, animation just exploded into something. It was like cartoons are for kids, now everybody wants to see a great animated film or television show," say Jean.
Jean says it is still up in the air whether voice actor, Harry Shearer, will return for the next season. Earlier this year, Shearer announced he planned to leave The Simpsons. Shearer is known for the voices of Mr. Burns and Ned Flanders among others.
Jean did tease a "Boyhood" parody episode and the return of Kelsey Grammer during this season's installment of Treehouse of Horror.

"The industry, I hope, will start to embrace more stories that are about just different parts of America. America is more than one type of culture. I think television hasn't done enough to dive into all the different cultures," says Wendy Calhoun, co-executive producer, Empire.

The concept of the show is to take us back to the beginning of hip-hop, and tell it's story.
"We have never seen so much about the lives of the people that create that music, and that's really interesting. So I think there is plenty of room for more of those stories because, those are true American stories. Those are stories of people who had nothing, created something like music, spoke about their personal experience, put it out in the world and were able to build wealth off of it," says Calhoun.
EXTENDED INTERVIEW with The Simpsons' EP and Showrunner Al Jean, click here.
EXTENDED INTERVIEW with Empire's Co-EP and Writer Wendy Calhoun, click here.