Transgender woman: Guard kicked me out of women's restroom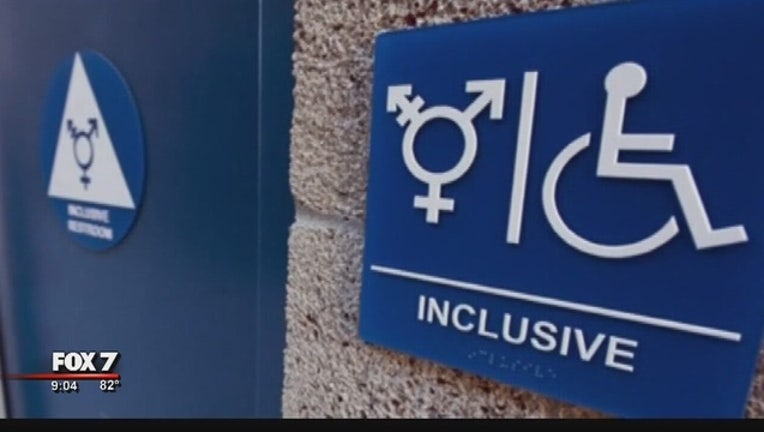 article
WASHINGTON (AP) — Police have charged a security guard with assault after a transgender woman says the guard kicked her out of a women's restroom in a Washington, D.C., supermarket.
According to an incident report, a woman told police Wednesday that a guard at the Giant Food store told her she couldn't use the restroom, and pushed her to the exit. Thirty-two-year-old Ebony Belcher told WRC-TV that the guard said "You guys" can't use "our women's restroom."
"They did not pass the law yet."
Police spokesman Dustin Sternbeck said 45-year-old Francine Jones was charged with simple assault, which is listed on the report as a suspected hate crime.
Giant apologized in a statement, saying the guard acted inappropriately. Jones is employed by Wolf Professional Security. Neither she nor the company's attorney immediately returned a telephone call Thursday.