Travis County deputy fired following DWI arrest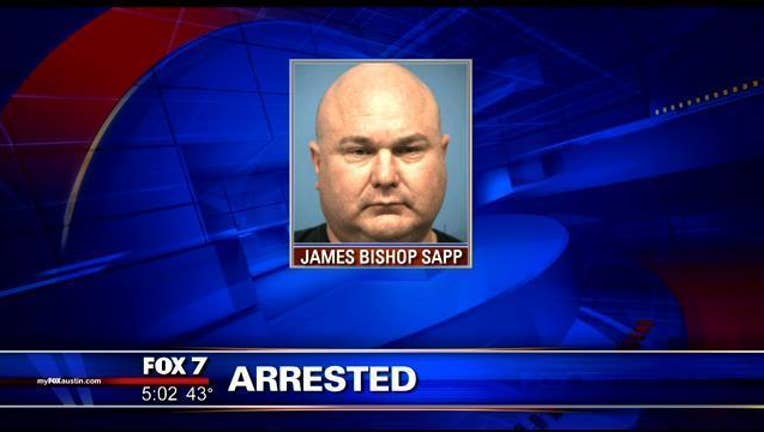 article
CEDAR PARK, Texas - A Travis County deputy is out of the job following a DWI arrest Sunday night.
47-year-old James Sapp was arrested in Cedar Park.
According to the arrest affidavit, Sapp was pulled over because the arresting officer said Sapp's Jeep was swerving.
That officer also noted that Sapp smelled of alcohol and was having issues following simple instructions.
Deputy Sapp was arrested and taken to the Williamson County Jail,
Sapp is charged with driving while intoxicated, unlawful carrying of a weapon and two counts of possession of a controlled substance.
The controlled substance refers to prescription pills found in Sapp's possession