Travis County signs exclusive negotiation agreement for civil and family courts facility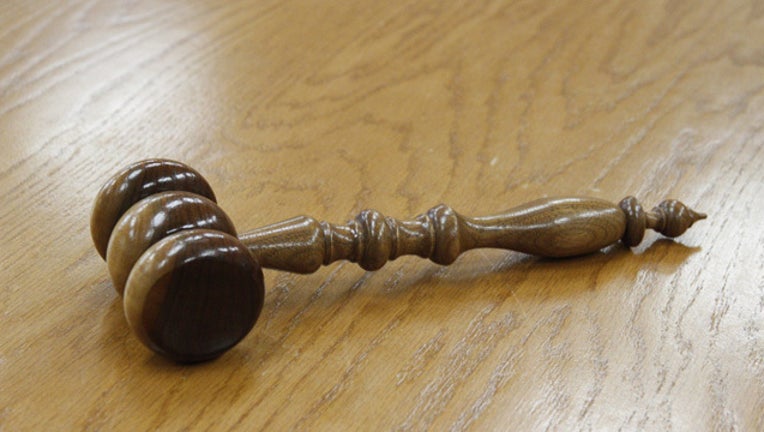 %INLINE%Travis County announced a site for the new civil and family courts facility and entered into an exclusive negotiation agreement with Hunt Development Group. The site is located between 17th and 18th streets, bounded between Guadalupe and San Antonio streets in Austin's civic district.
Following voters' rejection of a 2015 bond proposal to build a new courthouse in Austin, Travis County Commissioners Court and a citizens advisory committee have been examining ways to provide additional civil and family courts capacity. The project is a years-long effort triggered by a 2009 county assessment, which found Travis County lacked "a site appropriate to respond to the current and forecasted demands for the existing civil and family justice system," according to the county's website.
The current courthouse–Heman Marion Sweatt Courthouse–was built in 1931 and designed to hold four court rooms. Currently, the county is operating 19 court rooms in that space, and county officials estimate a total of 29 court rooms will be needed by 2035.
Future site of the Travis County civil and family court facility announced
WHAT WE REPORTED: In December 2016, Travis County obtained the historic federal courthouse at 200 W. Eighth St. The building is being renovated to house the probate courts. The renovation of the new probate courts facility is underway, with move-in expected in 2021. Once complete, this facility will provide four of the 29 total civil and family courtrooms that will be needed by the planning horizon of 2035. Since then, the county has been examining other properties and working with the citizen group to determine next steps. In July 2017, the Commissioners Court executed a 99-year ground lease for the 308 Guadalupe Street site, which results in $430 million to the County and its residents over the term of the lease.
THE LATEST: The court will hear from the project team in late January with an update as well as from real estate firm CBRE on efforts to secure a new site and an update on how to move forward with the county's 308 Guadalupe St. block.
WHAT'S NEXT: More details on the Travis County Civil & Family Courts Capacity project are posted at www.traviscountytx.gov/cfcc. 
Ronald Earle building nearing completion as future home of the District Attorney's Office
The new Ronald Earle building, located at 416 West 11th Street, Austin, will be substantially completed by end of July, according to county documents. The 210,000 square-foot building will house the District Attorney's Office, starting July 30.
The building is named after eight-term Travis County DA Ronald Earle, who held the post from 1977 to 2008. With 130,000 square feet of office spaces and 70,000 square feet of parking –140 spaces–the building is one step toward relieving overcrowded Travis County court buildings.
The dedication ceremony for the Ronald Earle Building is Sept. 21 at 10 a.m.
-
From FOX 7's reporting partner Community Impact.