TSA says peanut butter is a liquid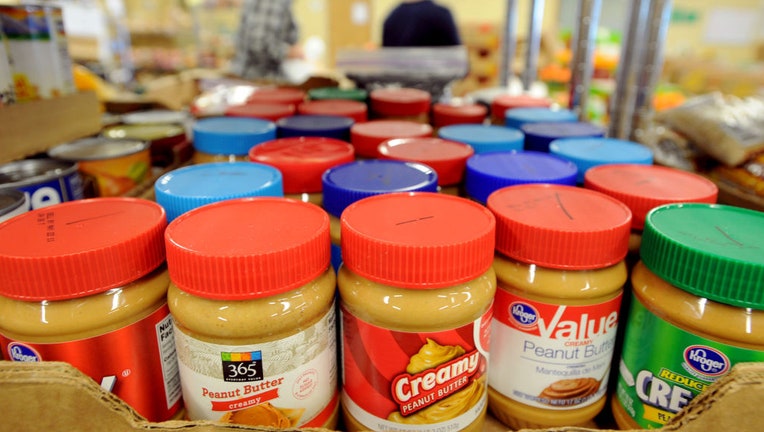 article
The Transportation and Security Administration has defined peanut butter as a liquid, but travelers can't bring it in their bag unless it meets a size requirement. 
"You may not be nuts about it, but TSA considers your PB a liquid. In carry-on, it needs to be 3.4 oz or less. Make sure all your travel-sized liquids fit in one quart-sized bag," the agency tweeted. 
The debate about whether peanut butter is a liquid or solid began after a podcaster hopped on Twitter to lament about giving up his peanut butter at airport security. 
"I tried to take peanut butter through airport security. TSA: Sorry, no liquids, gels, or aerosols. Me: I want you to tell me which of those things you think peanut butter is," Patrick Neve tweeted on March 15.
On Tuesday, the TSA explained that peanut butter falls under its definition of a liquid, which they say has "no definite shape and takes a shape dictated by its container."
And if you're curious what other sauces may be on the liquid list, the TSA says creamy sauces like cheese dip have to be 3.4 ounces or less in a carry-on bag, and all travel-size liquids must fit in a single quart-sized bag. 
The agency explains on its website that officers may instruct travelers to separate items from carry-on bags like foods, powders, and any materials that can clutter bags and block clear images on the X-ray machine.
This story was reported from Washington, D.C.