Two killed after school bus accident in Houston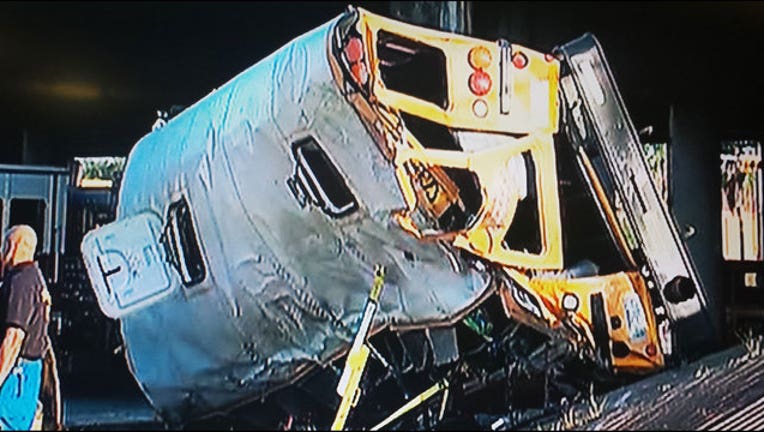 article
Two students have been killed after a Houston Independent School District school bus crash. Two other students and the driver were seriously hurt and taken to area hospitals.
The crash happened at the 610 Loop and Telephone Road. HISD says the bus was bound for Furr High School and was reportedly only carrying the four students.
HISD says Furr High School is also home to REACH Charter High School and it's unclear whether the students attended Furr or REACH.
The exact conditions of those hospitalized is not currently known.
HISD says that the bus driver has been with them for about three years and has a clean driving record. Records show that the bus last underwent a maintenance inspection in June.
"We are deeply saddened by this tragedy," said HISD Superintendent Terry Grier. "I ask all of the HISD community to join me in praying for all of those involved."
The crash is under investigation by Houston ISD police and the Houston Police Department.
Gov. Abbott released a statement concerning the crash: