UN expresses concern to AT&T on reported wiretapping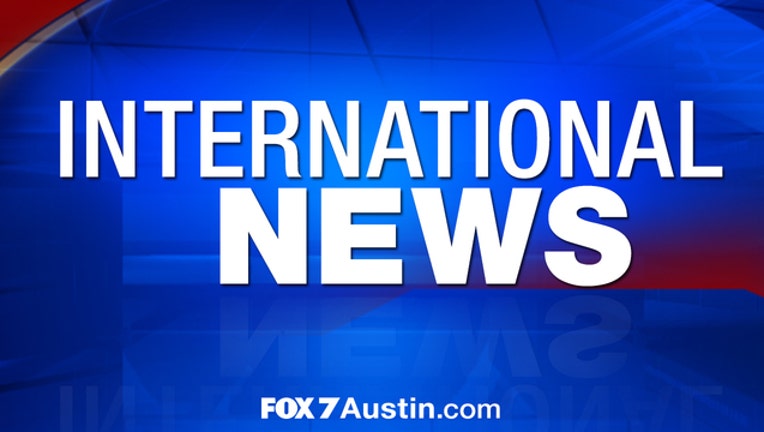 article
UNITED NATIONS (AP) — The United Nations said Wednesday it expressed concern to AT&T about a report that the telecom giant allowed the United States to wiretap all Internet communications at U.N. headquarters.
The world body also announced bidding for new communications contracts in the coming months.
Vannina Maestracci, a U.N. spokeswoman, told reporters that discussions with AT&T on the reported wiretapping would continue "over the coming months."
It was not immediately clear what impact those discussions would have on the upcoming bidding for a number of information technology and voice contracts.
The New York Times reported that AT&T provided technical assistance in carrying out a secret U.S. court order permitting the U.S. National Security Agency to wiretap all Internet communications at the New York headquarters of the United Nations, which is a customer of the telecom company.
While NSA spying on U.N. diplomats had been previously reported, the newspaper said Saturday that neither the court order nor AT&T's involvement had been disclosed.
Maestracci stressed that the U.N. expects all 193 member states "to respect the inviolability of our communications."
She reiterated that the U.N. previously received "assurances from the U.S. government that they were not and would not monitor our communications."
It is widely believed by those who work at the United Nations that numerous countries — not only the United States — gather intelligence in many different ways because U.N. headquarters is a gathering place for diplomats from all nations, plus thousands of U.N. officials and representatives of non-governmental organization and the media.
Maestracci said Monday that "surveillance at the United Nations is not something that's new, unfortunately."