UT Austin stabbing victim asked stranger to call his mother before dying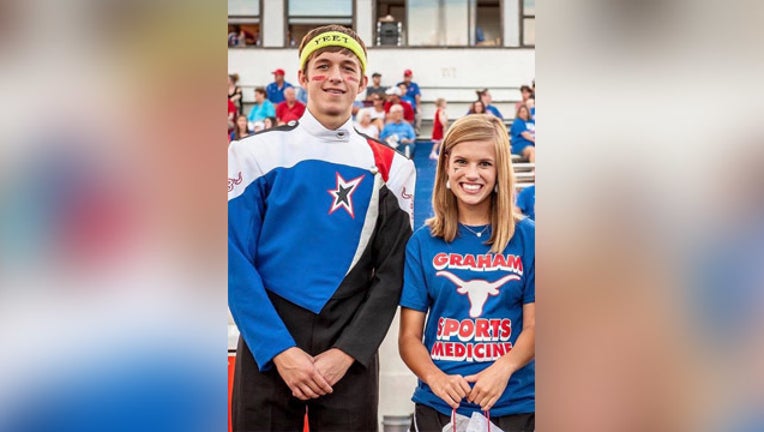 article
The student who was fatally stabbed on the campus of the University of Texas on Monday asked a stranger to call his mother before he died. Harrison Brown, 19, had spoken to his mother Lori earlier on Monday. He called around the same time he did most days and interrupted the fourth-grade class she teaches.
Read Thousands gather to honor victims of UT campus stabbing attack
But after hanging up, the mother received another call shortly afterward. It was the second call she received from her son's number, Lori said, that signaled something was wrong.
After being stabbed by Kendrex White, Brown had asked a stranger to call his mother from his phone.
Read Accused UT attacker doesn't remember stabbings
"She said, 'Are you Harrison's mom?'" Brown told NBCDFW. "And I could hear it in her voice. Her voice was shaking. The blood just drained through my body and I said, 'Yes.' And she said, 'Harrison has been stabbed.'"
Read more on FOX NEWS.