UT professor involved in controversy found dead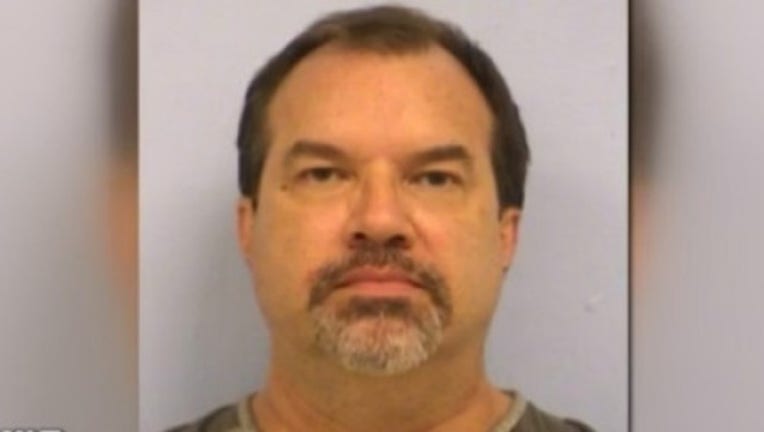 article
Back in February, students and social activists protested at the University of Texas College of Pharmacy building, claiming the University was protecting Dr. Richard Morrisett.  
"At the very least, he needs to be fired, that's the very least  that should happen to people like him," said UT student Jasmine Bell in February.
According to court paperwork, Morrisett was arrested in 2016.  His girlfriend claimed he attacked and choked her for refusing to leave his house.             
In 2017, he pleaded guilty and was sentenced to probation.
The University sent a statement to Fox 7 at the time saying officials "examined whether his actions posed a danger to others on campus and whether there was a relationship between his criminal behavior and professional responsibilities.  The reviewers found no such relationship."
"We are allowing him to stay in a position where he has power over people, power over specifically women, and he has demonstrated before he doesn't  have respect [for] women enough to keep his hands off of them," said UT student Austin Smith in February.
Fast forward to this week, Travis County Sheriff's deputies responded to a death at a home where records show Morrisett lives.   
A spokesperson for the Sheriff's office says the official cause of death is pending the medical examiner report.  But it's not suspicious and no signs of foul play.
UT says Professor Morrisett had a light teaching load this semester of round-table style graduate seminars.
UT President Gregory Fenves issued a statement saying "Professor Morrisett's death is a tragedy.  We support his family and loved ones as they grieve during this time.  We recognize these are difficult times on campus and the University will offer all the support we can to students, faculty and staff members."
On Twitter, some reacted to Morrisett's passing with references to the family violence charge.  Others like Elizabeth wrote "To those of you celebrating or mocking the death of UT Pharmacy Professor Richard Morrisett, shame on you.  I don't sympathize with abusers, but I do believe in human decency and respect for the dead.  Be the bigger person."
On Thursday, Fenves announced a committee's findings after a 2-month review of the University's practices when an employee commits a crime.
Fenves says they will now consider UT's mission, core values and code of conduct when reviewing criminal violations by employees and when developing the University's response.