Video captures man shooting & killing family's dog in San Marcos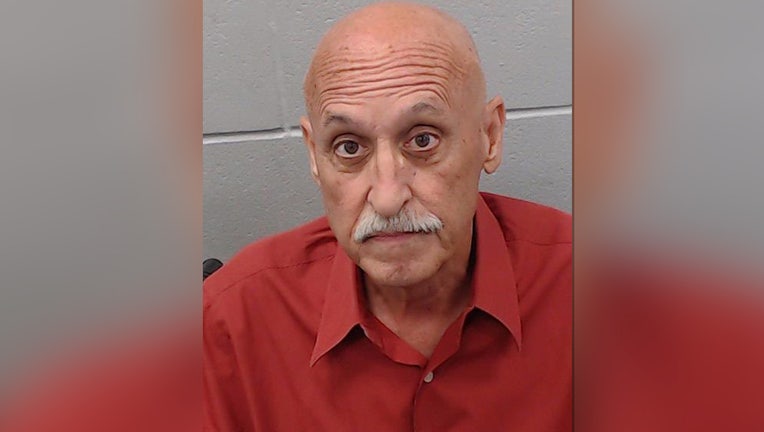 article
SAN MARCOS, Texas - The San Marcos Police Department says a 68-year-old man has been arrested for shooting and killing a family's dog.
Police say the incident happened in the Victory Gardens neighborhood on November 13.
In a social media post, police say a family called to report that a neighbor had shot and killed their dog.
Officers obtained surveillance video that officials say show Andrew Kennedy walking with a weapon and shooting the dog. 
Other evidence was collected that connected Kennedy to the shooting.
Police say a necropsy found that the dog was shot with a pellet gun.
Kennedy was arrested and now faces a charge of cruelty to nonlivestock animals which is a third-degree felony.