Water boil notice affects Lake Travis Middle School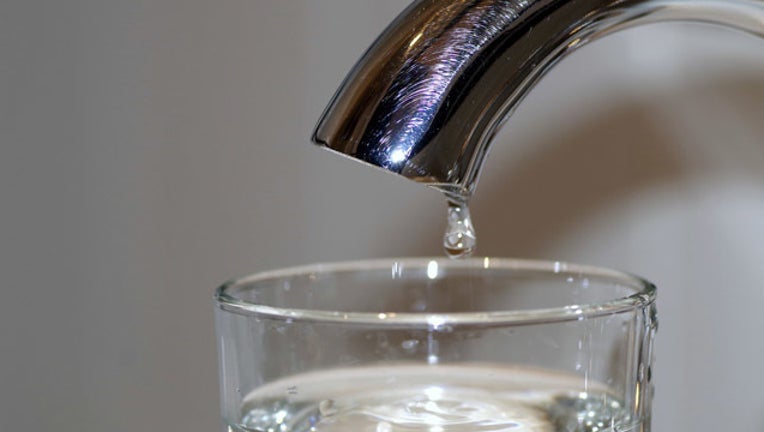 article
District 8, which includes Lake Travis Middle School, has been issued a water boil notice by the Texas Commission on Environmental Quality. 
In a letter sent home to parents, middle school principle Jodie Villemaire said it will impact their campus only on Tuesday, until further notice. 
There will be no drinking out of water fountains, ice makers, filtered water dispensers, sinks, etc. There will also be no hand washing or showering. Villemaire said bottled water and hand sanitizer will be provided for students and staff.  
The school cafe will cook with bottled water and there have been "Out of Order" signs posted on all water fountains, dispensers and sinks. 
Villemaire asked parents to encourage their students to start their day with a bottled filled with water.