Wheaton construction worker raped, impregnated teen, Montgomery County police say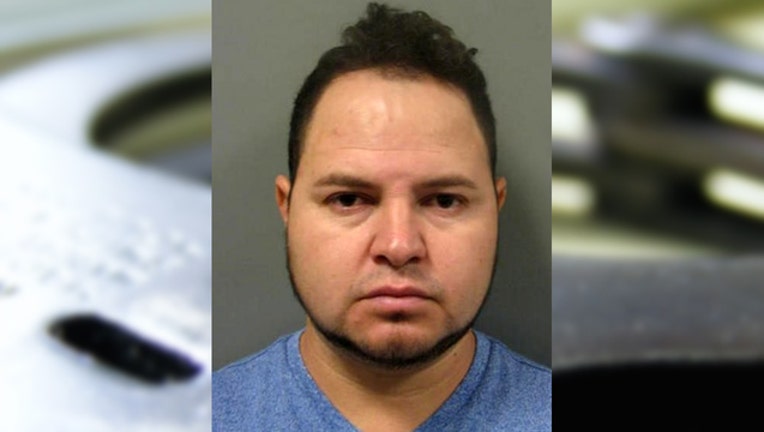 article
WHEATON, Md. - A construction worker who was working on a home in Wheaton raped a teen multiple times and impregnated her, according to authorities.
Montgomery County police said 31-year-old Francisco Mendoza was at the home on Medway Street daily in May when he attacked and raped the 17-year-old girl.
According to the police report, the victim said Mendoza was a friend of her stepfather and he would often let himself in to perform work on the home when her stepfather and mother were not home.
On one visit, the victim said Mendoza grabbed her by the hair, threw her on the couch and raped her.
The victim said Mendoza raped her four times during the month of May. Each time he did not use a condom and told her not to tell anyone because no one would believe her, according to police.
The victim later became pregnant with Mendoza's child and he was brought in for questioning, according to the police report.
Authorities said Mendoza admitted to having sex with the teen at least twice. He has been charged with second-degree rape and sex abuse of a minor.