Windblown beach umbrella hits, kills woman in Virginia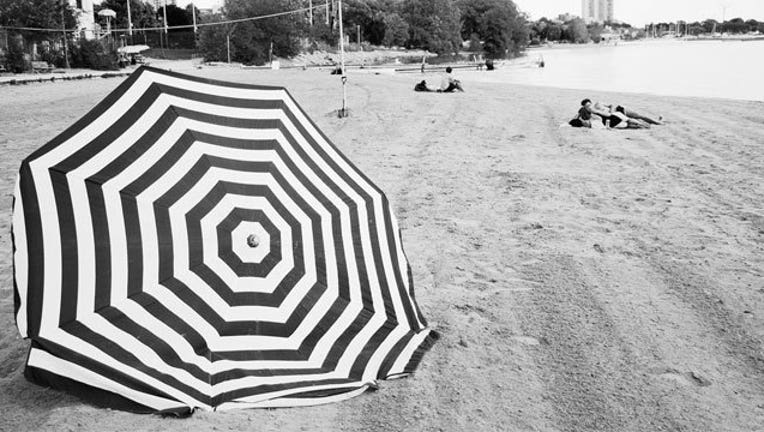 article
VIRGINIA BEACH, Va. (AP) — Authorities are identifying a Virginia woman who died after being struck by a windblown beach umbrella in Virginia Beach.
Police identified the woman in a statement Thursday morning as 55-year-old Lottie Michelle Belk of Chester.
Media outlets report that Virginia Beach police spokesman Officer Patrick Kane says the umbrella was anchored in the sand when a strong gust of wind carried it, hitting Belk.
Kane says emergency crews responded after receiving a 911 call about a woman in cardiac arrest.
When medics arrived, they found Belk with a life-threatening injury. She was taken to a hospital, where she died.
The incident is under investigation. Kane says there's no evidence of foul play.