Woman's abdominal pain turns into surprise baby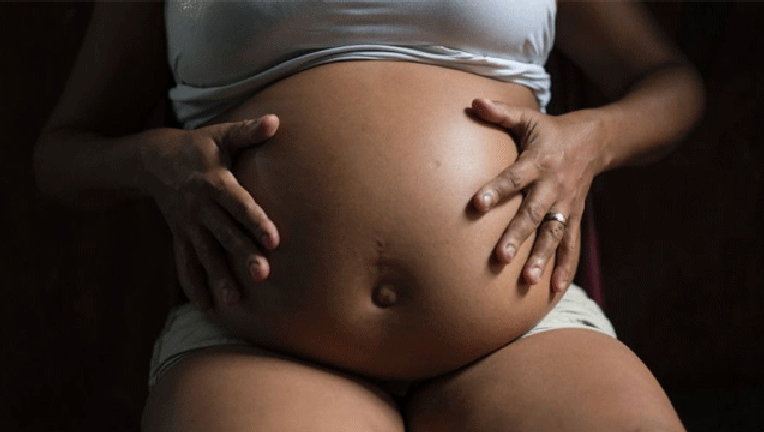 article
STOCKBRIDGE, Ga. (AP) — Abdominal pain sent Stephanie Jaegers to the hospital.
She told her husband, Michael, she believed it was due to kidney stones.
When they arrived at the hospital in Stockbridge, Georgia, on Tuesday, doctors asked if she might be pregnant. She said no, and doctors began preparing her for X-rays. But after some observations, doctors changed plans and began preparing her for an ultrasound.
Michael Jaegers tells WXIA-TV (http://on.11alive.com/2eud8vl) doctors told him his wife was pregnant — 38 weeks pregnant to be exact.
He says there are no words to describe being told you're having a baby — in 30 minutes.
At 3:50 a.m. Wednesday, Shaun Jude Jaegers was born. At 7 pounds, 3 ounces and 19 inches long, he appeared to be very healthy, even without prenatal care.
___
Information from: WXIA-TV, http://www.11alive.com/