Dallas Mavs fined $750K for benching star players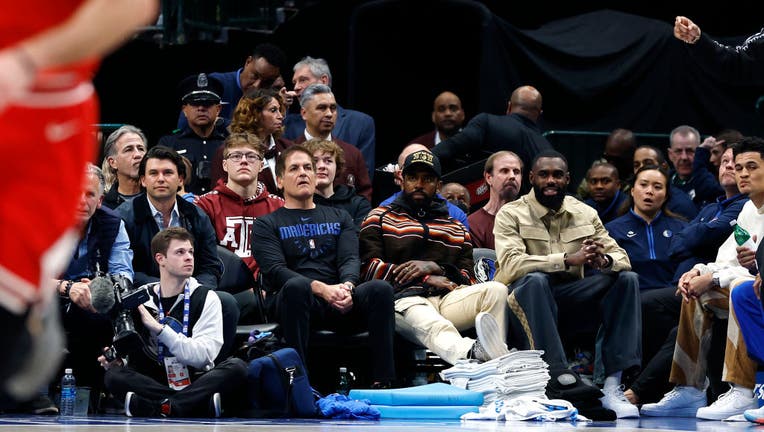 article
DALLAS - The Dallas Mavericks will have to pay up for keeping key players out in the final two games of the season.
The NBA announced it will fine the Mavs $750,000 for violating the league's player resting policy during the April 7 game against the Chicago Bulls.
"The Dallas Mavericks' decision to restrict key players from fully participating in an elimination game last Friday against Chicago undermined the integrity of our sport," said Joe Dumars, the NBA's executive vice president and head of basketball operations. "The Mavericks' actions failed our fans and our league."
The Mavericks lost both of its final two games of the season and missed the playoffs.
According to NBA rules, the 14 teams that do not make the playoffs go into a draft lottery.
The teams with the worst record have better odds that they will get a higher pick.
The Mavs held all five of its starters out during its final game against the Spurs.
In the second-to-last game against the Bulls, All-Star Luka Doncic was pulled after just 12 minutes. Kyrie Irving sat out the whole game.
The NBA determined the Mavs were too blatant in their attempts to lose so they could improve their position in the draft.
However, the investigation did not find that any individual players tried to tank the game.
Coach Jason Kidd said "resting" most of the starters was an "organizational decision."