IOC seeks legal advice on banning Russia from Rio Olympics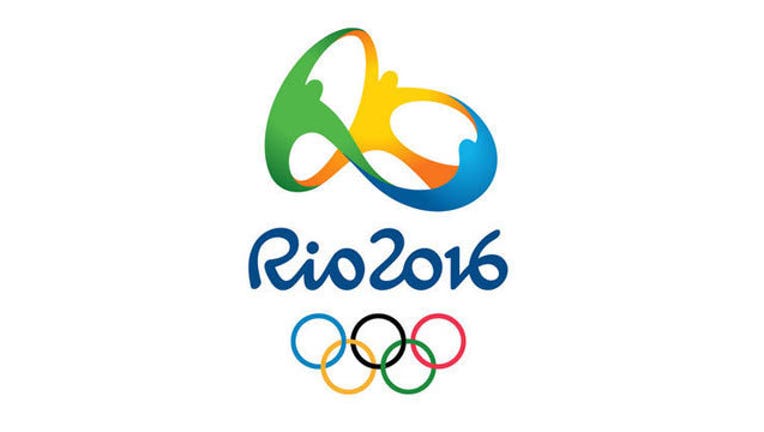 article
LONDON (AP) — International Olympic officials will "explore the legal options'" for a potential total ban on Russia from the games in Rio de Janeiro, and are taking measures to punish athletes and officials involved in the state-run doping conspiracy.
The IOC executive board announced steps on Tuesday following a scathing report by a World Anti-Doping Agency investigator who accused Russia's sports ministry of overseeing doping of the country's athletes across 28 Olympic sports.
WADA and other anti-doping officials urged the IOC to consider the unprecedented step of excluding the entire Russian contingent from the Rio Games. The International Olympic Committee stopped short of supporting such a move, but didn't rule it out either.
First, the IOC said, it will "carefully evaluate" the report issued on Monday by Canadian lawyer Richard McLaren, who listed 20 summer sports as being part of systematic cheating in Russia, and confirmed the manipulation of Russian doping samples at the 2014 Winter Games in Sochi.
The IOC "will explore the legal options with regard to a collective ban of all Russian athletes for the Olympic Games 2016 versus the right to individual justice," the 15-member ruling executive board said in a statement following a meeting by teleconference.
The IOC noted that it will have to take into account a decision coming on Thursday from the Court of Arbitration for Sport, which will rule on Russia's appeal against the ban on its track and field athletes from Rio. That ban was imposed in November by the IAAF and upheld last month.
Meantime, the IOC said it has started disciplinary action against Russian sports ministry officials and others implicated in McLaren's report, including denial of accreditation for the Rio Games.
The IOC also:
— said it will not organize "or give patronage" to any sports event or meetings in Russia, including plans to hold the European Games in the country in 2019.
— will launch retesting, including forensic analysis, of doping samples from the Sochi Games. Moscow's former doping lab director, Grigory Rodchenkov, said dirty samples of Russian athletes — including gold medalists — were swapped out in the middle of the night for clean samples, with the help of Russian intelligence service officials.
— set up a commission to carry out a "full inquiry" into all of the Russian athletes who competed in Sochi, along with their coaches, officials, and support staff.
— asked WADA to extend McLaren's mandate to disclose the names of Russian athletes whose positive doping samples were covered up, and whose samples were manipulated in Sochi.
— called on all international winter sports federations to "freeze" their plans for holding major events in Russia, including world championships and World Cups, and to seek alternative venues in other countries.
The IOC said the "provisional measures" would apply until Dec. 31, and be reviewed by the IOC that month.
Earlier Tuesday, summer Olympic sports federations made clear they do not support a blanket ban on Russia for Rio, and prefer doping was handled on an individual basis.
The Association of Summer Olympic International Federation asked WADA "to immediately provide all the detailed information to the 20 international federations concerned so that they may begin processing the individual cases under their own separate rules and regulations as soon as possible, and in line with the WADA Code and the Olympic Charter.
"It is important to focus on the need for individual justice in all these cases."
The association said it endorses all federation decisions, "including those that take into account collective responsibility of organizations under the IFs' governance."
That means, rather than applying a total ban, federations could suspend individual Russian sports. That's already the case with the IAAF, which barred Russia's track athletes from the games following previous WADA-commissioned reports into Russian doping.
The summer association's position falls in line with recent comments by IOC President Thomas Bach, who has cited the need to strike a balance between "individual justice and collective punishment." He said last week that, if summer sports were implicated in the McLaren report, the international federations would have to decide on the eligibility of Russian athletes "on an individual basis."
McLaren's report uncovered a state-run doping scheme that ensnared 28 sports, both summer and winter, and ran from 2011 to 2015.
The investigation told of 312 positive tests that Russia's deputy minister of sport directed lab workers not to report to WADA. Russia's intelligence service, the FSB, was also involved, the report said.
___
AP National Writer Eddie Pells contributed.