Sugar Bowl 2019: Texas vs. Georgia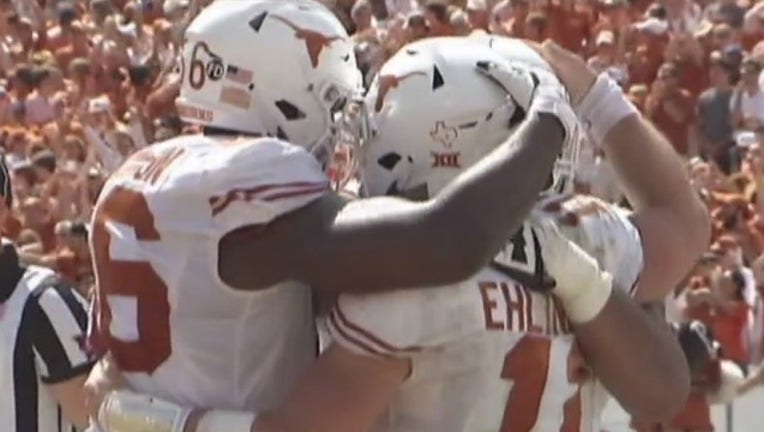 NEW ORLEANS, Louisiana - Two of the most ravenous fan bases in the nation will watch their teams go head-to-head on New Year's Day at the 2019 Sugar Bowl in New Orleans.
The Georgia Bulldogs will take on the Texas Longhorns Tuesday night at the Superdome in New Orleans for an 8:45 p.m. ET kickoff 7:45 (CST).