Victor Cruz believes he will be ready for Giants opener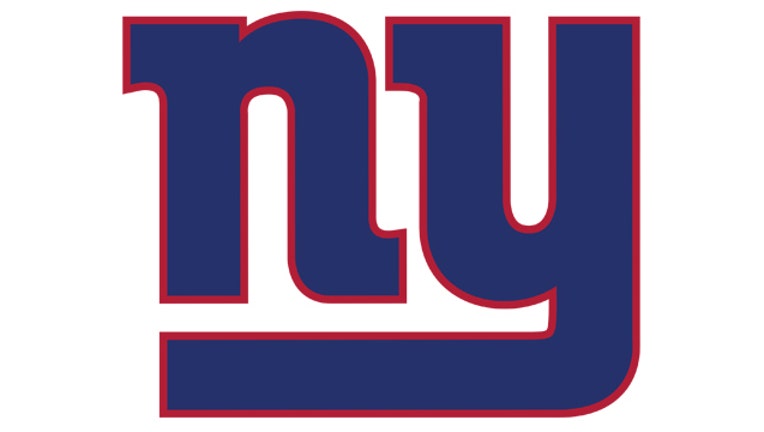 article
EAST RUTHERFORD, N.J. (AP) — Receiver Victor Cruz is hoping to be ready for the New York Giants' regular-season opener against Dallas despite not playing in the first two games of the preseason.
Cruz, who is coming back from his second knee surgery in as many years, missed practice again on Tuesday with a calf injury that has sidelined him for a week.
It's an injury that happened last week, and one that has coach Tom Coughlin concerned.
Cruz was limited at the start of training camp coming off surgery and the calf injury has prevented him from getting back into football shape. He played six games last season because of a torn right patellar tendon, and did little working out with the team in the offseason.
The 28-year-old Cruz felt he was making progress before the calf injury.
"It's just a matter of getting back out there, so I think that's my goal to be ready Week 1, and in the interim make sure I'm getting myself ready back here when you guys are not watching," he said. "I feel good, I feel confident that I'll be OK come Week 1."
Coughlin would like Cruz to play in a preseason game, he recalled that Odell Beckham Jr. didn't play in the preseason last year and had an outstanding season with 91 catches for 1,305 yards and 12 touchdowns in 12 games.
"You want them to play, that's what the plan was," Coughlin said of Cruz. "If it doesn't work out that way, then what's the next thing? We can't worry about something that, right now, is not within our control."
Cruz seemed more concerned with the way Beckham was treated by the Jacksonville Jaguars in Saturday night's preseason game than his calf problem. He said the Jaguars went out of their way to hit Beckham.
"I mean like certain stuff I was seeing on the field," Cruz said. "Just when guys have the opportunity to get an interception and they don't even go for the ball. I get it, it's preseason, you're trying to get a job, and I understand that, but let's just keep it within the game a little bit."
Cruz said the same thing happened to him in his career and he has talked to Beckham about it.
"From the line, you can see it as you're running your route and you're running a vertical route, and you take a peek at the safety before you look at the ball, and you just see him head down trying to spear you," Cruz said. "You can see that from a mile away. He's a smart kid, he understands that, but it's just unfair. It kind of made me upset watching it."
Rueben Randle, the third cog in the receiving group, was back at practice Tuesday after sitting out a week with tendinitis in his knee. It's a condition he has dealt with in recent years, but this time he needed more time to deal with it.
Randle said he will have to warm up longer to get the knee loose for practice and games.
His injury and Cruz's calf have prevented the Giants from getting their top three receivers on the field in a preseason game.
"We all have a pretty good grasp of the offense," Randle said. "It is just going to be about us going out there and executing once we are all healthy enough to stay on the field."
With Cruz and Randle out last weekend, veteran James Jones had a team-high five catches for 83 yards.
"When I first got here I was comfortable with the offense," said Jones, who was signed after training camp opened because of his familiarity with coordinator Ben McAdoo's offense. "Now it's second nature. Any signal the quarterback gives me is now automatically in there. I feel a lot more comfortable and that is allowing me to play faster."
NOTES: Starting center Weston Richburg did not practice because of a sore left knee. ..Safeties Landon Collins (knee), Nat Berhe (calf) and Cooper Taylor (foot) were back on the field on a limited basis after missing time last week. Punter Steve Weatherford kicked a few field goals during practice. ...There was a report on Monday that defensive end Jason Pierre-Paul, who was injury in a July 4 fireworks accident, was planning to return to the Giants. Coughlin said he knew nothing about it. Pierre-Paul has not signed his franchise tender so he is not under contract.
___
AP NFL website: www.pro32.ap.org and www.twitter.com/AP_NFLDelmas