Thousands lose power as Irma nears south Florida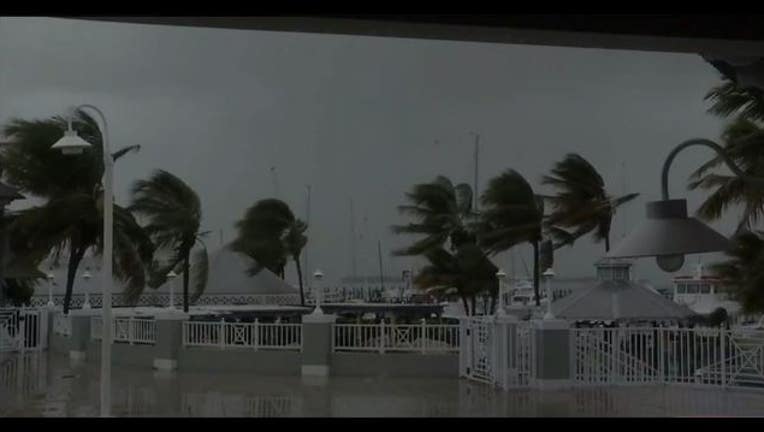 article
AP, WOFL - According to the Florida Power and Light company's power tracker, more than 50,000 of the outages are located in Miami-Dade county.
Florida Power and Light says they have mobilized, and are urging customers to get ready and stay safe. 
According to the company's website, it could take up to four days to recieve an estimate on when your power will be restored.
Estimated restoration times are based on the amount of damage to the area, but the company says they release restoration estimates for all customers 24-hours after the storm makes landfall.
48 hours after landfall, county by county estimates are given and finally 96 hours after landfall they provide restoration estimate at a more local level.
FPL also offered safety tips for customers and residents when it comes to power outages and storm damage:
Stay far away from downed power lines and anything that may be in contact with a downed power line. Call 911 and FPL at 1-800-4-OUTAGE (1-800-468-8243) to report downed power lines or other dangerous or hazardous conditions involving FPL poles, wires or transformers.
Remember, never stand in water while operating switches or unplugging any electrical device.
If your home has water damage from leaks or flooding, water may come into contact with electrical wiring, so when resetting circuit breakers, wear dry, rubber-soled shoes and stand on something dry and non-conductive, such as a dry piece of wood or wooden furniture.