New mini golf experience at Punch Bowl Social in Domain
AUSTIN, Texas - Things are looking a little different at Punch Bowl Social in the Domain.
The restaurant, bar and gaming destination shut down for the month of September to undergo renovations and make some updates. It recently reopened on October 4 with a few changes to incorporate themes and items from Austin and Texas Hill Country.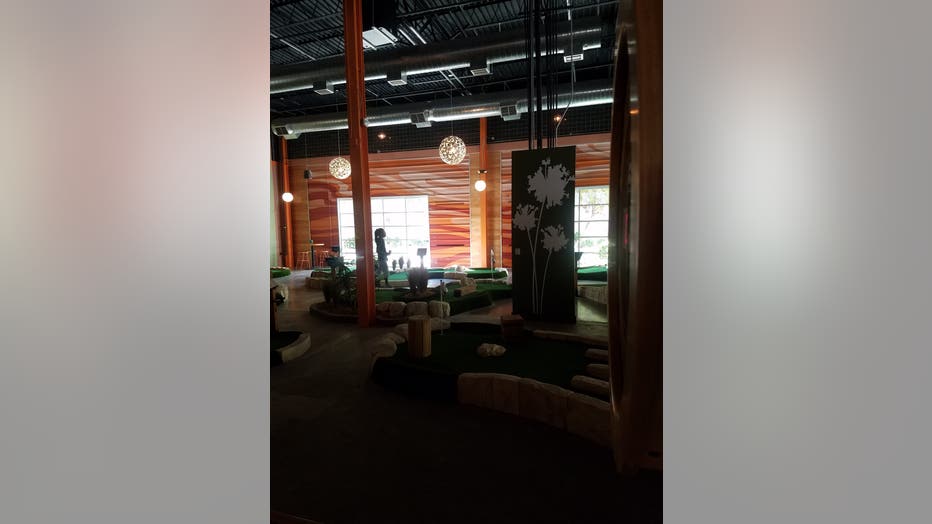 Guests can still enjoy their favorite activiites like karaoke and bowling but the biggest addition is the new nine-hole mini-golf course, the Punch Bowl Social Putt Club.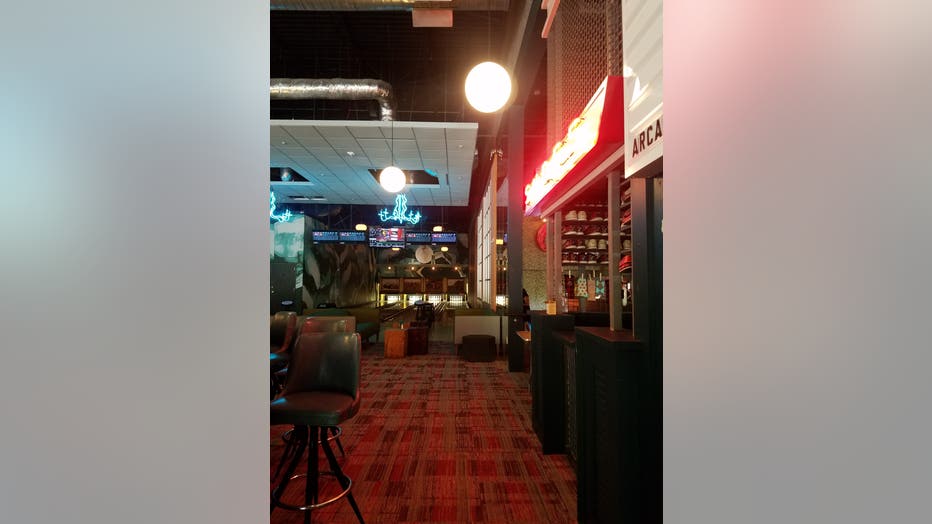 The course, designed with Austin in mind, features food and drink holders at each hole and helps make the newest social gaming addition a true eat, drink and play experience.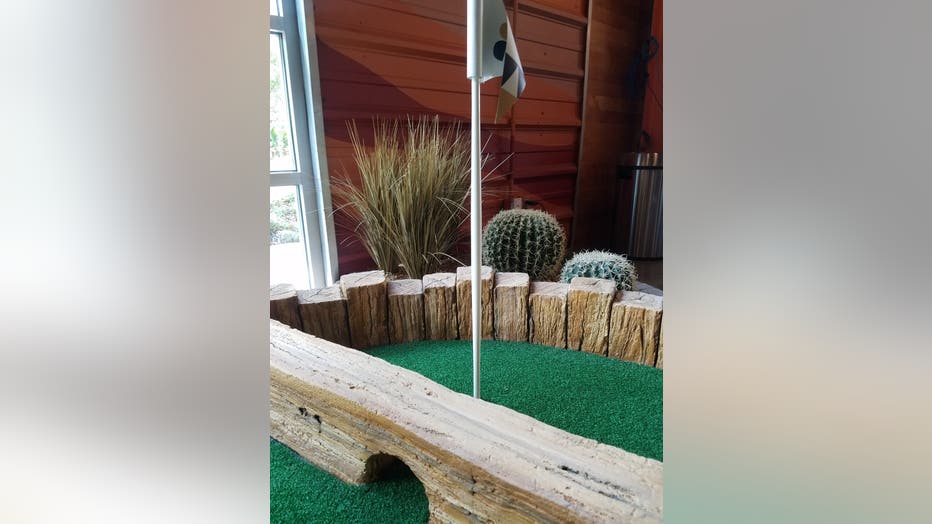 The new space features other design elements as well as multiple custom murals created local artists.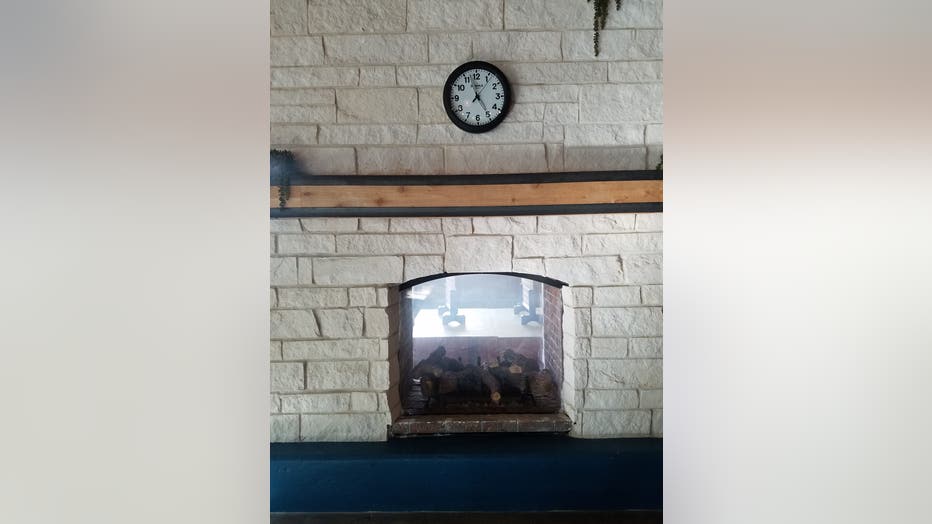 Punch Bowl has also added some new drink and food items to the menu. For more information you can go here.