$10,000 reward for wanted fugitive from Amarillo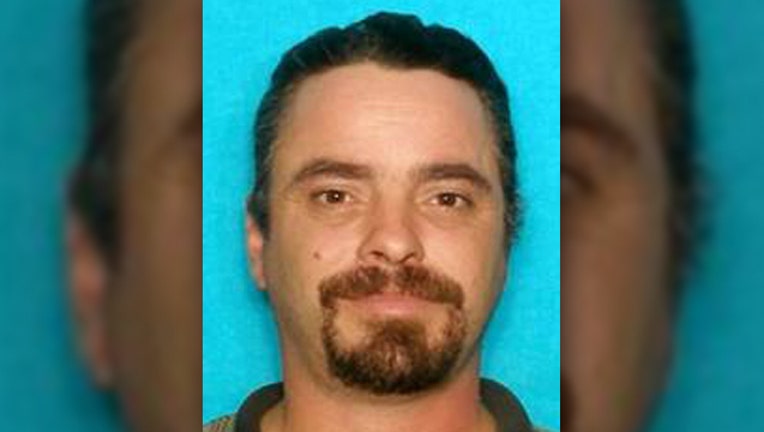 article
The Texas Department of Public Safety has increased their reward for a fugitive from Amarillo to $10,000.  Read more in their statement released to FOX 7.
Reward Increased to $10,000 for Most Wanted Fugitive from Amarillo

AUSTIN – The reward for Tommy Dale Sells Jr., 39, a Texas 10 Most Wanted Fugitive and this month's featured fugitive, has been increased to $10,000 for information leading to his capture if the tip comes in during the month of July. Sells is wanted for aggravated sexual assault of a child and indecency with a child by contact.

Sells, whose last known address was in Amarillo, has ties to the area. In addition, he has previously lived in Fresno, Calif. Sells has been wanted since May 2013 for allegedly sexually assaulting two girls younger than 14 in Amarillo. For more information or updates in the event of his arrest, see his wanted bulletin at: www.dps.texas.gov/Texas10MostWanted/fugitiveDetails.aspx?id=328.

Sells is 5 feet 9 inches tall, weighs approximately 165 pounds and has a tattoo of a heart with a banner on his chest. He also has a mole on his right cheek, and scars on his left arm and right hand.

One offender from the Texas 10 Most Wanted Program is featured each month in hopes the higher reward money from the Governor's Criminal Justice Division will generate additional tips. The higher reward amount will only be paid if the tip comes in the same month the fugitive is featured.

To be eligible for the cash rewards, tipsters must provide information to authorities using one of the five following methods:

All tips are anonymous – regardless of how they are submitted, and tipsters will be provided a tip number instead of using a name.

The following link, http://bit.ly/VqydsJ, explains the steps on how to submit a tip regarding a Texas 10 Most Wanted fugitive or sex offender and/or how to receive a reward once the fugitive is captured.

Texas Crime Stoppers, which is funded by the Governor's Criminal Justice Division, offers cash rewards to any person who provides information that leads to the arrest of one of the Texas 10 Most Wanted fugitives or sex offenders (http://www.dps.texas.gov/texas10mostwanted/).

Do not attempt to apprehend these fugitives; they are considered armed and dangerous.