15-year-old arrested for stabbing another student in Round Rock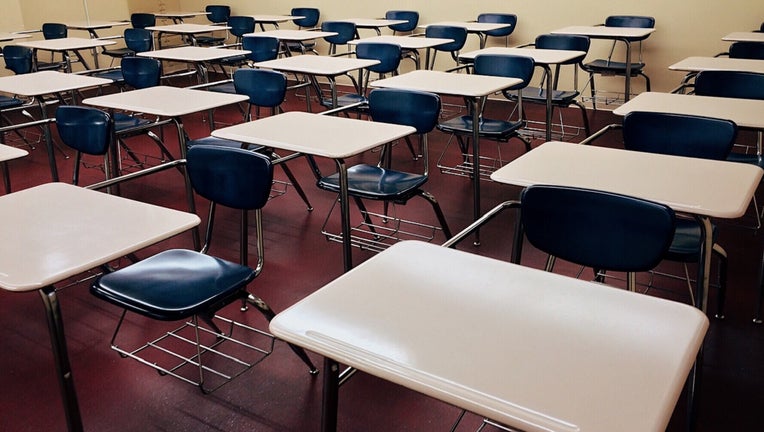 article
ROUND ROCK, Texas - A 15-year-old female student was arrested and charged for allegedly stabbing another student. The altercation happened on Tuesday, November 12 at the Stony Point High School in Round Rock. 
School resource officers responded to the altercation on the blacktop around 11 a.m., according to the Round Rock ISD. One of the students was detained and the other was transported to the hospital with a non-life-threatening stab wound. The students had previously arranged to meet for this purpose, according to Stony Point High School Principal Anthony Wayson. 
"Please use this opportunity to remind your child to immediately contact a teacher, administrator, or counselor if they hear any rumors or conversations regarding possible actions that could harm others," the principal said in a letter sent home to parents and guardians. "Students must also be aware of the significant consequences they face if involved in any such activity. The safety and security of our students and staff are our top priorities, and we will remain vigilant in protecting them."
Both students will face appropriate disciplinary action, according to the principal.