American Airlines jet out of the mud at San Antonio airport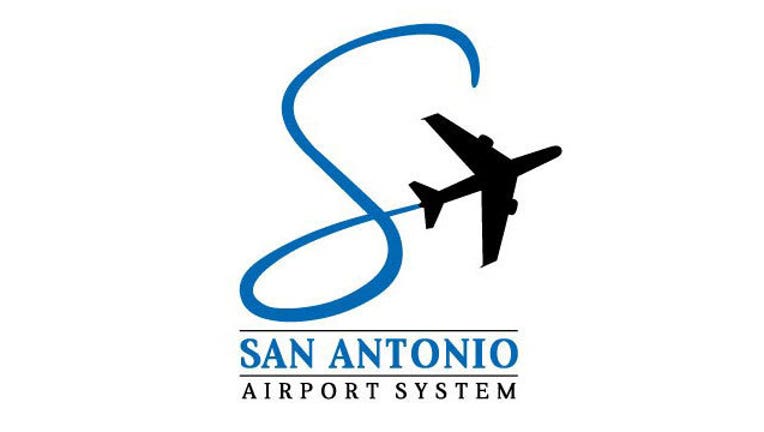 article
SAN ANTONIO (AP) - Crews have removed an American Airlines plane from the mud after it veered off a runway at San Antonio International Airport.
American spokeswoman Alexis Aran Coello said Sunday that investigators are trying to determine what prompted the pilot of Flight 2214 to abort takeoff and slide off the runway Saturday. She says weather hasn't been ruled out as a factor.
The incident suspended flights for several hours. No injuries were reported.
National Transportation Safety Board spokesman Peter Knudson says the agency reviewed the incident and followed up with American but doesn't plan an investigation. Knudson says the Boeing 737 wasn't damaged.
The plane was heading to Dallas-Fort Worth International Airport from Albuquerque, New Mexico, on Friday when it was diverted to San Antonio because of storms in Dallas.