APD chief data officer arrested, accused of domestic violence
AUSTIN, Texas - A top official with the Austin Police Department is accused of family violence. Court documents revealed details about the bloody assault and arrest.
48-year-old Jonathan Kringen, an Austin police chief data officer, has been charged with assault with injury-family violence, a Class A misdemeanor. He has been placed on administrative leave according to the Austin Police Department.
"Incidents like this can really fracture the trust between law enforcement and the community they serve," Minaret Foundation Executive Director Shariq Ghani said.
According to court paperwork, police responded to a call just before midnight Oct. 21 from a "frantic and crying" woman at a home on Prosper Lane near MoPac and 45th Street. When police arrived, they reported seeing through a window a man grab a woman by the face and pin her to a sofa.
Officers forced their way into the home and found Kringen with his arm across the woman's bloody face while two children were crying in the same room.
"We all make mistakes, and this is a major mistake," Ghani said.
The Minaret Foundation has helped pass domestic violence prevention laws. Ghani said domestic violence is preventable, and it's important to protect survivors.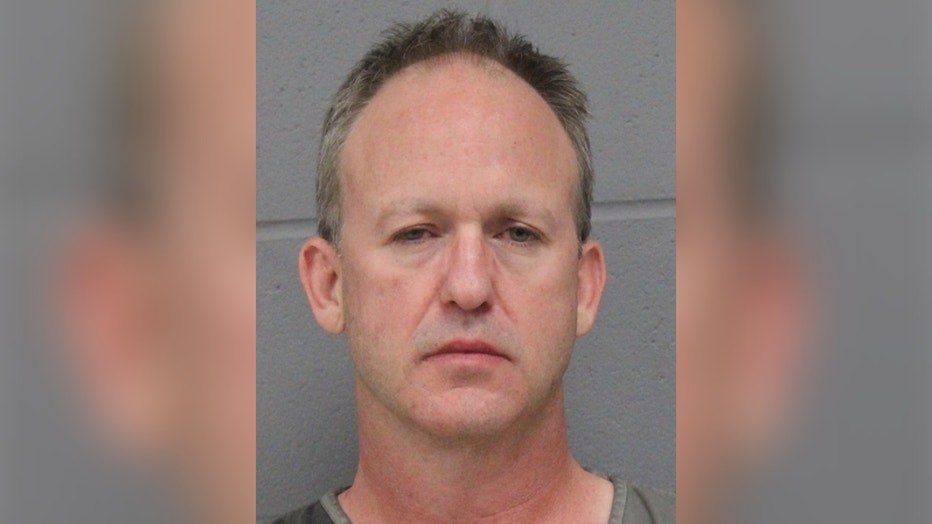 Jonathan Kringen (Austin Police Department)
"The incident within the Austin Police Department really underscores the reality that family violence knows no boundaries and affects all layers of society," Ghani said.
Court documents said Kringen smelled of alcohol and had slurred speech. The victim and Kringen said an argument had broken out about Kringen vomiting in the bedroom, it escalated, and turned physical. 
The affidavit says it was "evident" a physical altercation had happened, and the woman had a bleeding open wound on her eyebrow with a large bruise forming around her eye.
Kringen was arrested and charged with Assault with Injury: Family Violence.
"Family violence is not an issue that can be excused, but we're very grateful for the accountability and transparency that the Austin Police Department has displayed," Ghani said.
MORE CRIME COVERAGE
Kringen worked for the city for three years. He has been placed on administrative leave which is standard protocol.
Kringen is due in court November 13.
APD provided a statement to FOX 7 Austin about the arrest, saying: 
"On Sunday, October 22, 2023, the Austin Police Department arrested Chief Data Officer Jonathan Kringen for Assault/Family violence. Dr. Kringen has been a City of Austin employee for three years. Per standard protocol, he has been placed on administrative leave until further notice. APD will complete a thorough investigation. To protect the integrity of the criminal justice process, no additional information will be provided until that process is complete."