Austin's Guerrero Park may soon be off the table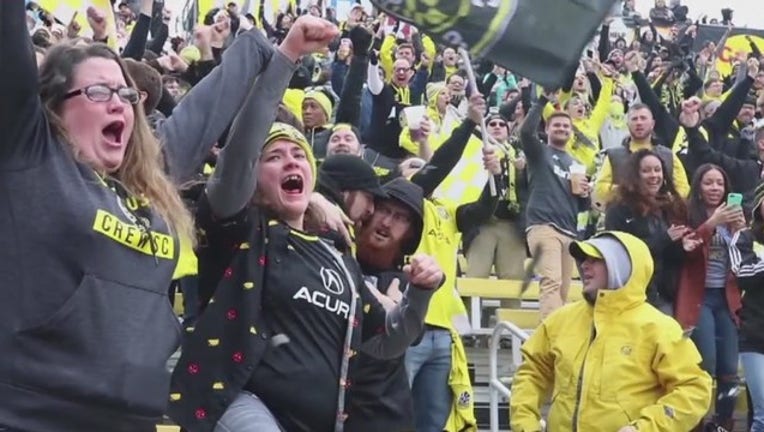 article
AUSTIN, Texas - Southeast Austin's Guerrero Park may soon be off the table when it comes to the location of a major league soccer team in Austin.
In a meeting Tuesday, the Austin Parks Board recommended dropping Guerrero Park from the list of possible stadium sites, if the Columbus Crew Soccer Club moves to Austin.
But city council will make a final determination.
Meanwhile, Tuesday, Precourt Sports, the owner of Columbus Crew Soccer Club, released a statement on their website about the venue location scouting in Austin.
It said the group is still searching hard for the right spot for a stadium.
"We recognize some would prefer if this process were to move faster, however we believe that ultimately there is value in being thorough as opposed to being fast. And although we are willing to dedicate significant time and expense in this effort, we are not in a position to move to Austin if the right site is not identified," said Anthony Precourt, chairman and CEO of Precourt Sports Ventures.
"The initial list of sites provided by the city contains a variety of options, and we continue to carefully analyze each site recommended by the City. We started the process in earnest with Butler Shores because we were given early indications from city leaders that it is a viable, under-utilized site," said Precourt. 
And once the right spot is found, it could bring $400 million worth of benefits to the community within the next 25 years.
"If an MLS club were to play at a soccer park and grounds on city-owned parkland, the Austin community would also benefit from the broader social and economic impact. We encourage the City of Austin to independently verify this," said Precourt.