Boyfriend of missing South Austin woman, baby speaks out
AUSTIN, Texas - Watch FOX 7 Austin tonight at 10 p.m. to see Shannon Ryan's full report. 
33-year-old Heidi Broussard and 2-week-old Margot Carey were last seen at Cowan Elementary School around 7:50 a.m. Thursday morning.
Heidi's boyfriend and Margot's father, Shane Carey, spoke with FOX 7 Austin about the day that she went missing. 
Below is the full interview. 
RELATED: Austin police asking for help locating missing mom and two-week-old daughter
The description for Heidi and Margot are as follows: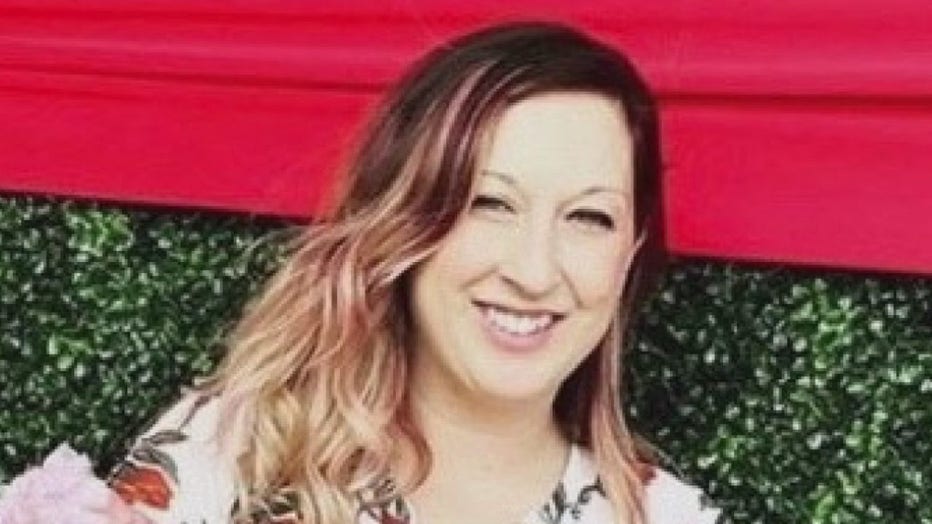 White adult female
33-year-old
About 5'3" and 150 pounds
Long, dark hair with highlights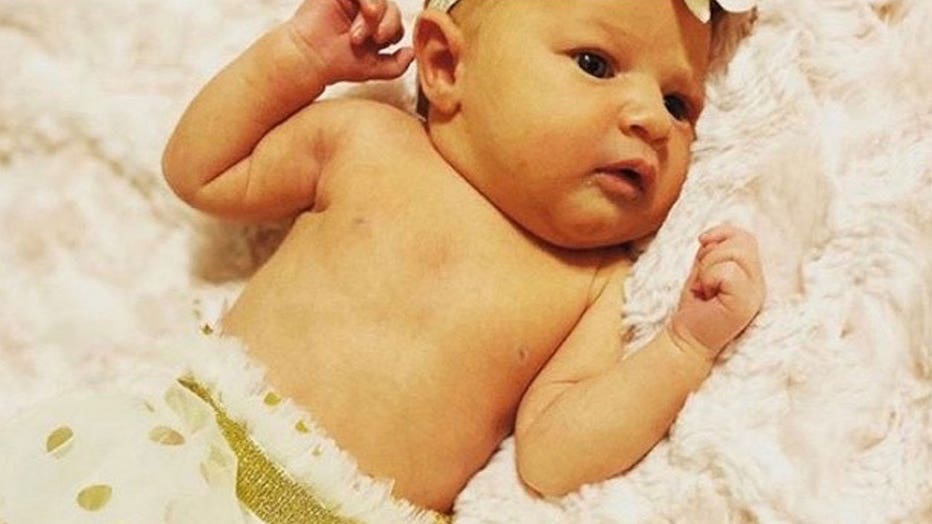 White infant female
Two weeks old
About 22" and 7 pounds 7 ounces in weight
If you have any information about Heidi or Margot's whereabouts, you're asked to call 9-1-1.