Buda police asking for help in identifying bank robbery suspect
BUDA, Texas - The Buda Police Department is asking for the public's help in identifying a man they say robbed a bank in northwest Buda Monday afternoon.
Buda police posted photos of the suspect on Facebook. In the post, Buda police say officers were dispatched to the Broadway Bank on FM 1626 on March 9 around 3 p.m. for a robbery call.
"Well he certainly didn't seem to obscure his face at all including his eyes," said a woman who frequents Buda's downtown area.
A man had left on foot with an undisclosed amount of cash after passing a note to the teller demanding money. The suspect is described as a white or Hispanic male in his 40s, but as shown in the photos, he attempted to conceal his identity by blacking out his face.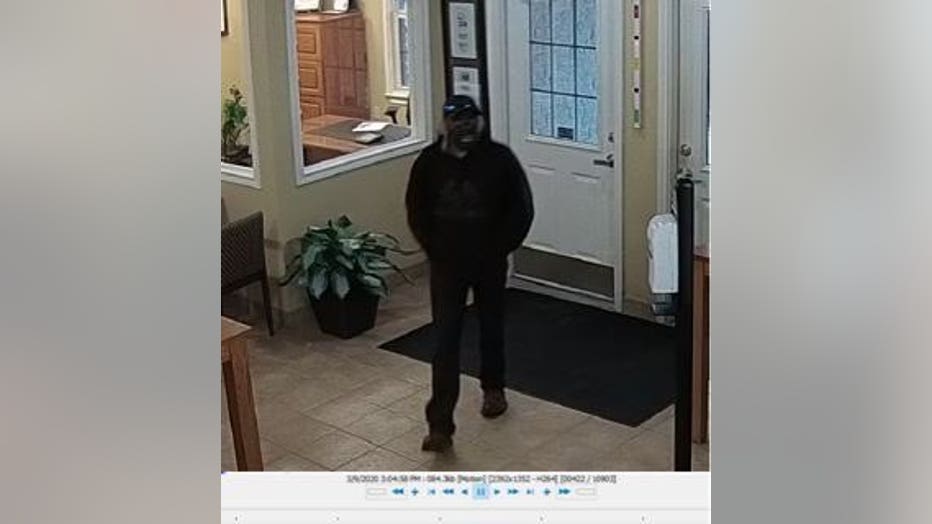 DOWNLOAD THE FOX 7 AUSTIN NEWS APP FOR YOUR MOBILE DEVICE
Buda police say the case is still under investigation and no further details are available at this time.
"You know it takes a lot of guts to do anything criminal these days with cameras, things like that, I can't fathom why they would think they would get away with it they are going to be caught at some point in time," said Skip Morris who was shopping in downtown Buda.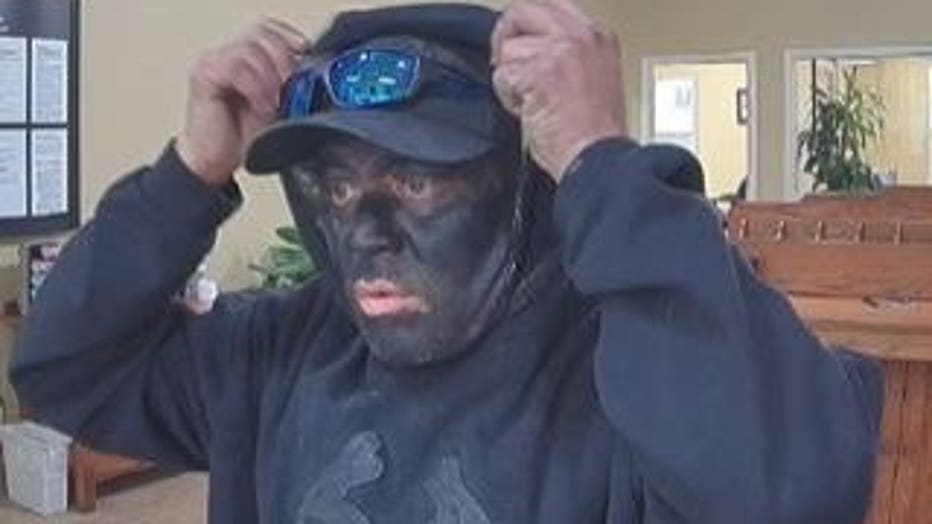 Anyone with information regarding the identity of this subject or any additional information is asked to contact the Buda Police Department at 512-312-1001 and ask to speak with Detective Fleming.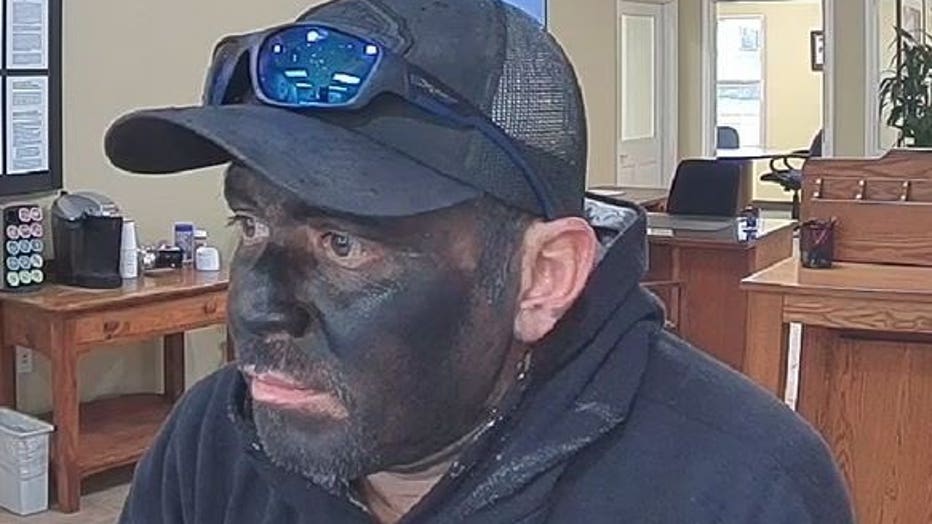 Buda police report that this has been the first bank robbery in recent years