Canadian authorities: Whale watching boat carrying 27 sinks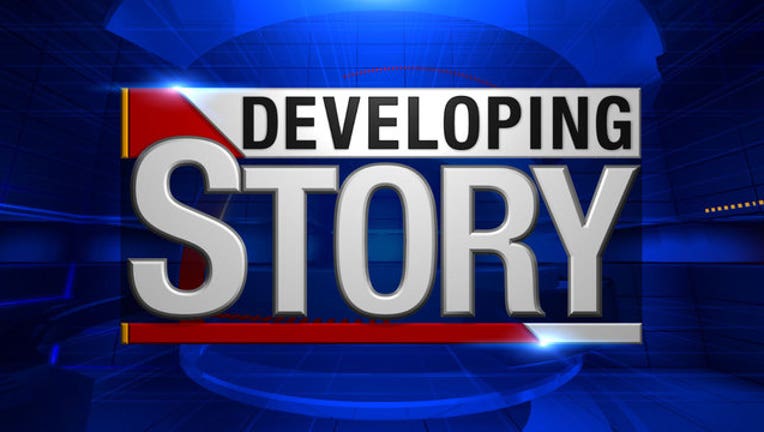 article
VANCOUVER, British Columbia (AP) — Canadian authorities say there have been multiple fatalities after a whale watching boat with 27 people on board sank off Vancouver Island.
The Joint Rescue Coordination Centre confirmed that the vessel made a mayday call shortly before 4 p.m. Sunday near Tofino, British Columbia.
The B.C. Coroner's Service said more than one person died.
Asked how many were dead, British Columbia Coroner spokeswoman Barb McLintock said in an email: "Multiple but we don't yet have a firm number. Still a very fluid situation so we really are not sure yet."