Case of Texas teen accused of child abuse now in adult court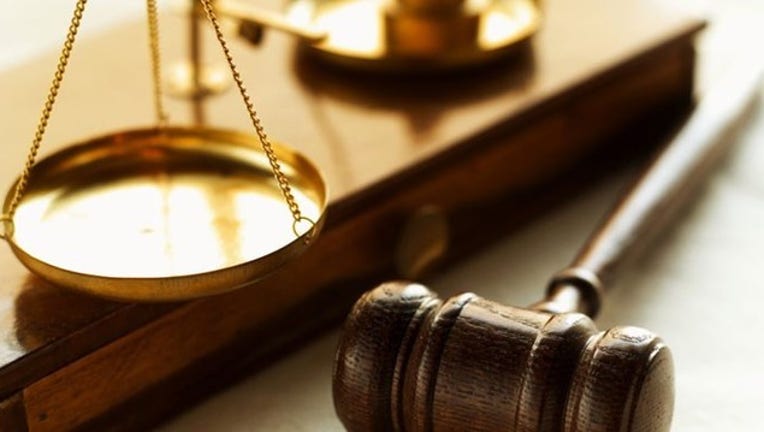 article
DALLAS (AP) — The case of a 17-year-old Texas high school baseball standout charged with sexually assaulting a 5-year-old child at his mother's home day care was returned to adult court on Thursday, a day after being moved to juvenile court.
A Collin County judge granted prosecutors' motion at a hearing to return Zachary Holifield's case to adult court. The judge also reduced bond from $600,000 to $250,000 for Holifield, who is charged with two counts of aggravated assault of a child and one count of indecency with a child.
His attorney, Peter Schulte, said Holifield denies the allegations. Schulte, who wants the case in the juvenile system, said he was surprised by the reversal but pleased bond was reduced. He said he expects his client will be able to make bail later this week.
Schulte said the judge said Thursday that until indictments were issued, it would be premature transfer the case. Schulte said that the judge told him he would have opportunity then to try to get it transferred back to juvenile court.
Judge Ray Wheless declined to comment on his reversal Thursday. Bill Wirskye, second assistant district attorney in Collin County, said prosecutors had no comment about the hearing.
The judge has ordered that when Holifield is released, he be confined to his home and electronically monitored.
On Wednesday, the court said it was transferring the case to juvenile court because there was probable cause to believe the teen "may have committed felony criminal acts when he was under the age of 17."
Holifield told police about three incidents with the girl dating back to April, saying she once touched him sexually and that he twice had her put her mouth on him, according to arrest warrants. The teen turned 17 in November, court documents show.
The girl's family called police after the 5-year-old told her father on June 16 about an incident with Holifield in the bathroom. The girl, who told her family that the teen said to keep the behavior a secret, was interviewed by a child abuse expert with police watching. The girl said the teen's behavior started when she was 3, and that he did it when his mother was away.
The Plano Star-Courier newspaper reports that the teen was a top pitcher for a local high school.