Cedar Park police asking for help on missing person cold case
CEDAR PARK, Texas - The Cedar Park Police Department is asking for the public's help in locating a man who has been missing since last May.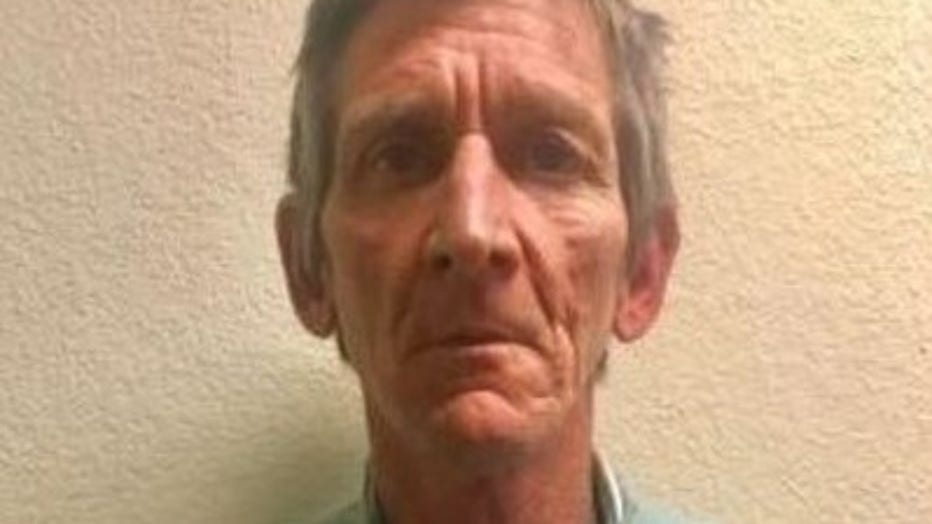 Arthur Vernon Fleming, 52, was last seen on May 28, 2019 in Cedar Park and it is believed he was headed to the Austin area.
Fleming, also known as "Vern," was known to frequent the I-35 and St. John's intersection. He was last seen wearing a grey T-shirt, blue jeans and a Home Depot tool apron. He has gray or partially gray hair and blue eyes, and is about 5'9" and between 125 and 145 lbs.
DOWNLOAD THE FOX 7 AUSTIN NEWS APP FOR YOUR MOBILE DEVICE
Cedar Park PD is still continuing to actively investigate the case, but at this time, all leads have been exhausted so they're turning to the public for help.
Anyone with information on Fleming, his whereabouts, or his known associates is asked to contact Detective Daniel Kitchens at 512-260-4636 or by email. Tips can be submitted anonymously by texting the keyword CPPD and tip to 847411.