Comic book artist Darwyn Cooke dies at 53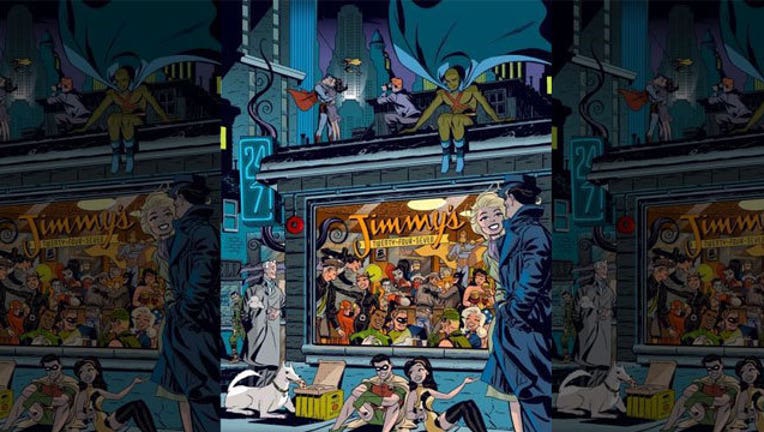 article
LOS ANGELES (AP) — Darwyn Cooke, the comic book artist best known for his vibrantly imaginative work on DC superheroes and noir crime stories, has died. He was 53.
Cooke's wife, Marsha Cooke, said he died Saturday morning at his home in Florida following a battle with lung cancer.
Cooke famously reimagined the Justice League members in 2004 with a signature retro style in "DC: The New Frontier."
His other work included gritty adaptations of Richard Stark's "Parker" novels, a modern interpretation of Catwoman and the "Solo" graphic novel series, which earned Cooke an Eisner Award, considered to be the Academy Awards of the comics world.
"This is an industry-wide loss that I feel personally, but the sadness is mitigated in the knowing that the beauty and grace of his art will forever stand the test of time and be a monument to all that is great about comics," said DC Comics co-publisher Dan DiDio in statement.
The Toronto, Canada-born artist also worked as a storyboard artist on the 1990s shows "Batman: The Animated Series" and "Superman: The Animated Series."
"Everybody remembers Darwyn Cooke for his DC work," filmmaker Guillermo del Toro posted on Twitter. "I remember him for adapting the Parker books with bravado and love."
Cooke's most recent work included illustrating "The Twilight Children" for DC's Vertigo imprint.
___
Online:
http://darwyncooke.blogspot.com