Council passes barbecue resolution starting stakeholder process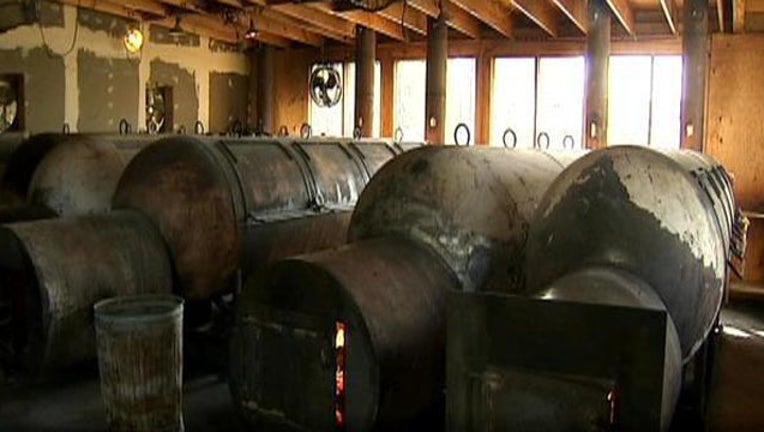 article
AUSTIN, Texas - The Austin City Council votes to take a closer look at the impact of barbecue smoke emissions from restaurants near residential areas after some neighbors voiced concerns.
Councilmember Pio Renteria sponsored the resolution which was ultimately watered down with amendments offered by several other councilmembers and Mayor Steve Adler. The resolution passed on a 9-2 vote with Councilmembers Ellen Troxclair and Don Zimmerman voting no.
"My neighbors say they smell smoke 50 percent of the time and it impacts their behavior and what they do," said Guy Watts who lives behind Black's. He's also an attorney and willing to file a civil nuisance lawsuit.
Another neighbor told the council that this isn't a barbecue issue but an air quality issue. Some say their homes smell like smoke and they can't open their windows.
The issue now moves to council committees on health and human services and another on economic impact. That's where the debate and stakeholder process is expected to pick up.
Hoover Alexander owns Hoover's and he offered testimony before council voicing his concerns about the lack of a stakeholder process and how that was necessary before any major changes were put in place.
"I want to remind everyone that businesses are neighbors too," said Alexander.
La Barbecue owner LeAnn Mueller says she empathizes with residents in the area and to show good faith she's moving the pits 100 feet from the nearest property line. She wants to make sure that any changes wouldn't impact the quality of what they serve.
The issue is expected back before council in July.