Family of Colton Turner upset with Colton's Law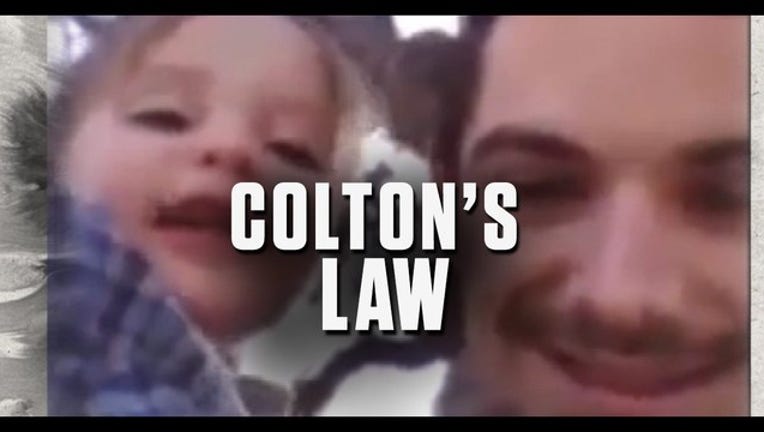 article
The family of Colton Turner says Texas lawmakers are doing a disservice to at-risk children.
They are upset that the bill named after him, Colton's Law, will no longer require the Texas Department of Public Safety to keep track of children who fall through the cracks of CPS.
The original bill moved out of the Texas House of Representatives on a unanimous vote.
That bill compelled the Department of Public Safety to look for those children that the CPS had lost track of.
But since then, there have been several revisions.
Now Coton's family says the bill named after him will not do what it was intended to do.
"It's just heartbreaking to come this far to try to save these kids and have this much support from law enforcement and everyone that we have come in contact with in the child protection community and then just have this bill gutted," said Raquel Helfrich, Colton's Turner's Great Aunt.
It's not clear if or when this version will be voted on.