Family of slain Texas biker sues restaurant for negligence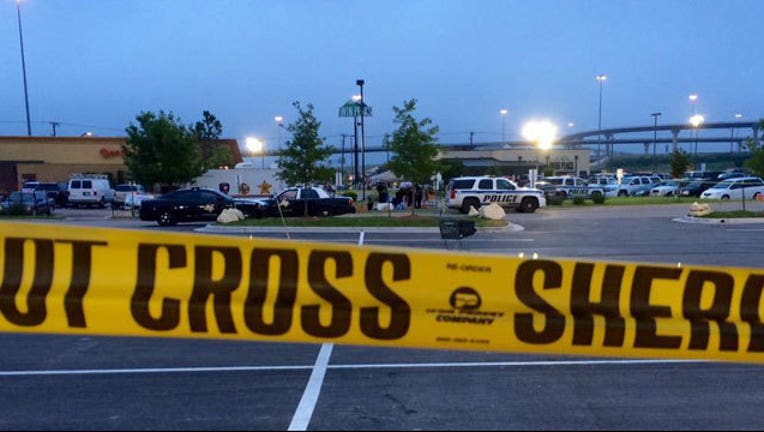 article
By EMILY SCHMALL
Associated Press
FORT WORTH, Texas (AP) - The family of a biker slain in a shootout outside a Waco restaurant has sued the restaurant's parent company alleging negligence.
The suit filed Wednesday by the widow of Jesus Delgado Rodriguez says Twin Peaks recklessly hosted the motorcycle clubs May 17 after police warned of tensions between two gangs. The suit seeks unspecified damages and a jury trial.
Rodriguez, of New Braunfels, was a decorated Vietnam War veteran with no criminal history. A preliminary autopsy report shows the 65-year-old man died from gunshot wounds to the head and torso.
His widow Mary Rodriguez told The Associated Press that his death was "something that shouldn't have happened."
Neighboring restaurant Don Carlos filed a similar lawsuit in May, seeking at least $1 million to compensate for lost profits and property damage.
Copyright 2015 The Associated Press. All rights reserved. This material may not be published, broadcast, rewritten or redistributed.